Epcot has pretty much become a year long festival. And I'm ok with it! I love every festival that Epcot puts on. While all of them are similar in terms of food booths and events, each one has unique experiences only for that particular festival. Because the 2020 festival starts this week I thought this would be a good time to showcase this great event.
The Epcot International Festival of the Arts is an immersive festival into the visual, culinary, and performing arts. This year is spans over a month- from January 17 – February 24, 2020.
Culinary Arts
No Disney Festival would be complete without food! This festival is unique in that all of the food is art-themed! Similar to the Food and Wine Festival, booths are located around Future World and World Showcase. They have different Culinary Arts categories such as "Let Them Eat Art", where chefs really focus on what you can see with your food. There is also the "Deconstructed Dish" and and "Pop" art which is probably my favorite! You can see complete menus from our friends over at the Disney Food Blog.
Pick up a Festival Passport
The first thing to do is pick up a Festival Passport. It's a fun guide to every item on each menu! You can put a sticker on the page after you eat there, and there are plenty of places to make other notes if you wish. You can pick up a Passport at any of the booths in the Festival, at Guest Services, or next to the maps and times guides at the two entrances to the park.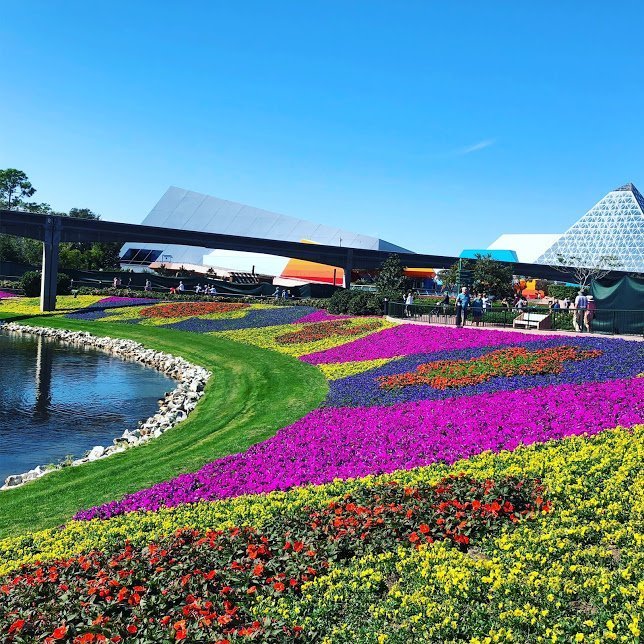 Visual Arts
My favorite part of the Festival of the Arts is the art and the featured artists! Art throughout the park is fun and you can be involved yourself! There are photo opportunities as well as painting opportunities. Pick up a brush and help create the 2020 Festival Paint by Number Mural! You can even take art classes and animation workshops.
The featured artists are great. You can meet your favorite Disney artist and get a piece of work signed by them.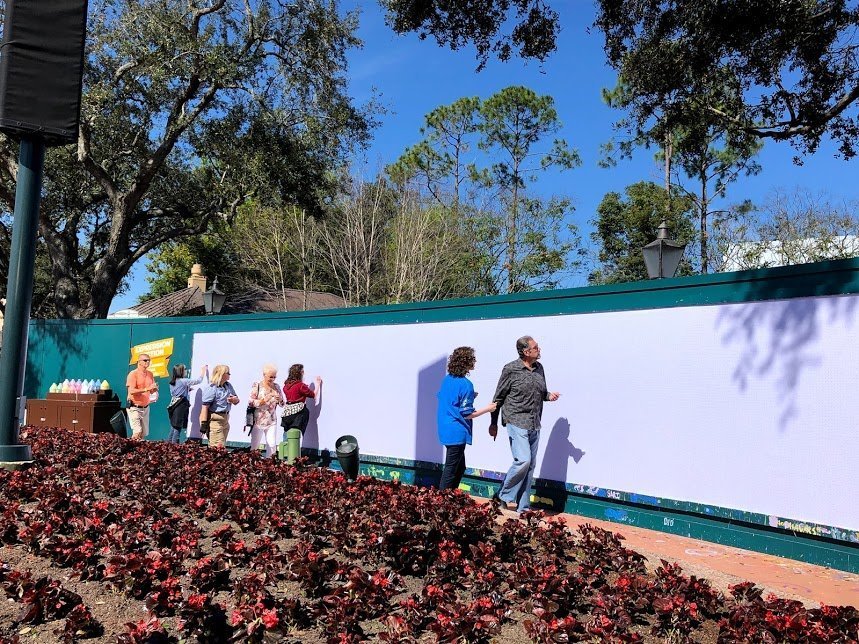 Disney on Broadway Concert Series
Every night the Festival of the Arts offers three shows with singers from Disney Broadway shows. Each singer goes for 2-3 nights so you can have the opportunity to see a few different ones if you have a week long trip. The concerts are included in your Epcot admission. If you'd like to assure you get a seat you can make a dining reservation for the concert of your choice. Most of the World Showcase restaurants are included and you can eat breakfast, lunch, or dinner and go to the show later in the day.
You can see the full schedule of performances here.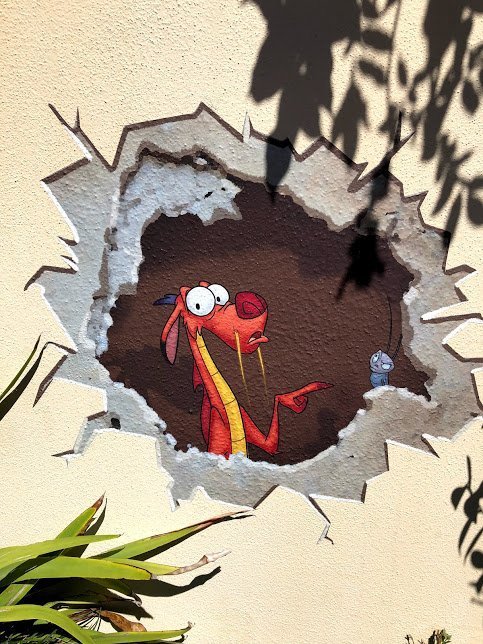 Merchandise
If you want just about anything for your home with the Festival of the Arts logo on it, then you're in luck! You can stop by one of the shops around the park and get wine glasses, Magic Bands, and of course spirit jerseys, just to name a few.  If you have an annual pass there is exclusive merchandise just for you as well.