This week Sharla and Sara take on the Disney Magic! Plus a little Disney news, including the Candlelight Processional and new Cast Member guidelines.
Show Notes: 
Host: Sharla Manglass
Co-Host: Sara Varney
Episode Length: 49 minutes, 13 seconds
Topic: Sharla and Sara Take on the Disney Magic
Disney News:
– New narrators announced for the Candlelight Processional
– Verizon and Disney+ deal
– Halloween at Typhoon Lagoon
– New Star Wars Rise of Skywalker Trailer
– Filming of the Holiday Special at WDW Nov 7-10
– New Cast Member Guidelines for beards and jewelry
Patreon Patrons get access to bonus content! Help support our podcast by visiting our Patreon page. This week we are live on the Disney Magic discussing the cruise while on the cruise!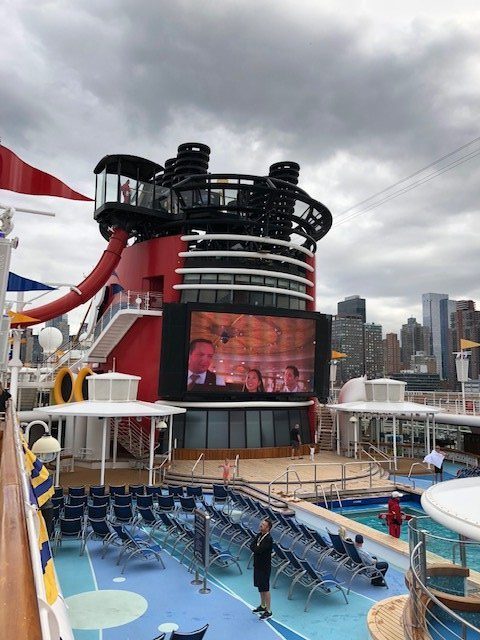 LOVE DISNEY VACATIONS?
Don't miss any of our DPP vacation tips. Plus get a free gift instantly!