When it comes to planning a family Walt Disney World trip, some of the best planners are kids! They know what they like to see and do even better than adults sometimes.
I like to ask my daughter for her help in planning our family trips to Walt Disney World- she is a big part of each trip, and we have to cater some of what we do because she is a kid. When she was younger, even more so, because we had to deal with a stroller, nap time, carrying snacks, etc. But now that she is in the place of "Disney says you're an adult for prices but you're still just a kid" we have a different way of doing things.
My daughter isn't huge on thrill rides (yet, I still have hope!), but she does really love mild thrills and almost all attractions. She wanted to write this blog, and these are all her words, though I did fix some spelling and grammar mistakes.
Hi, I am rating the top 10 Attractions in the Magic Kingdom
No.1 "it's a small world".
it's a small world is a fun family friendly attraction. It has fun music and lots of different scenes and shows a lot of countries and regions. It's also a great way to beat the heat for a few minutes.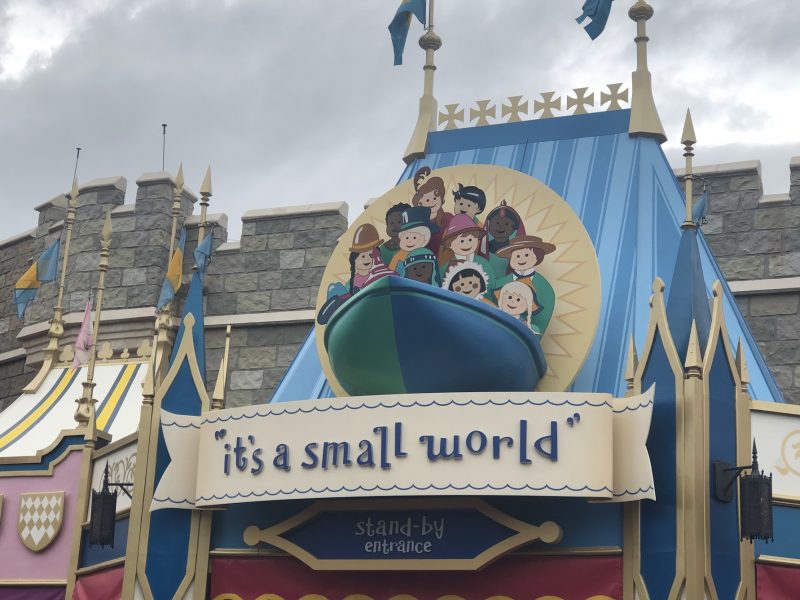 No.2 "Walt Disney's Carousel Of Progress"
Coming in at spot 2 is the Carousel Of Progress, it's a great fun ride/show that takes you through years of excitement. I say its the best ride in Tomorrowland.
No.3 "The Jungle Cruise"
This ride is fun and full of cheesy dad jokes. I think it's one of the coolest water rides in the Magic Kingdom.
No.4 "The Haunted Mansion"
The Haunted Mansion brings you on a tour of an exhilarating, exciting Mansion where 999 happy haunts stay but they have room for 1,000- you could be next! Just make sure if you enter just make sure you don't marry the bride and you will be ok. (Mom's note- make sure you hang onto a kid's hand when you are leaving the stretching room, everyone just kind of piles through and it's easy to lose your group.)
No.5 "Peter Pan's Flight"
Peter Pan's Flight is an attraction about 1 minute or less following the exciting story of Peter Pan. This ride is good to get a break from the heat with its mostly indoor line with fun interactions to do while you wait.
No.6 "People Mover"
A fun indoor/outdoor ride that brings you on a tour of Tomorrowland. You travel outside and inside some other attractions. Since it's mostly outdoors, if you are trying to beat the heat maybe try a different ride.
No.7 "Pirates Of The Caribbean"
A fun ride in Adventureland with many animatronics and features. It has a drop about 20-30 ft. below- it's a pretty fun drop!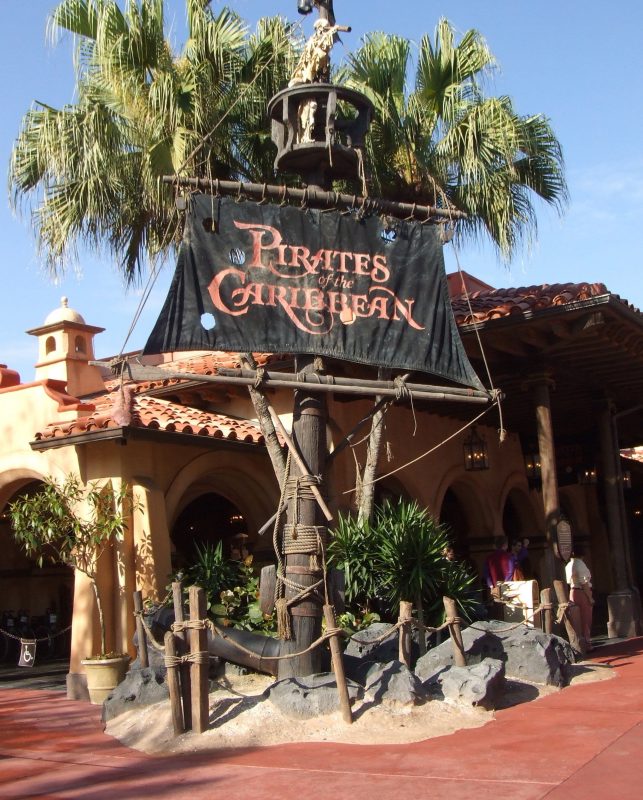 No.8 "Buzz Lightyears Space Ranger Spin"
A classic dark ride with fake (laser) guns to shoot targets. It's vibrant and lasts about 2 min. or less.It's kinda fun but to me not an every time attraction. (Mom's note- this is an every time attraction!)
No.9 "The Seven Dwarfs Mine Train"
It's a fun junior coster with two lift hills and a dark ride scene. It's fun for a coaster but its not really a ride with a lot of things to look at outside but rocks. (Mom's note- did she even see all of the amazing animatronics inside the mine?)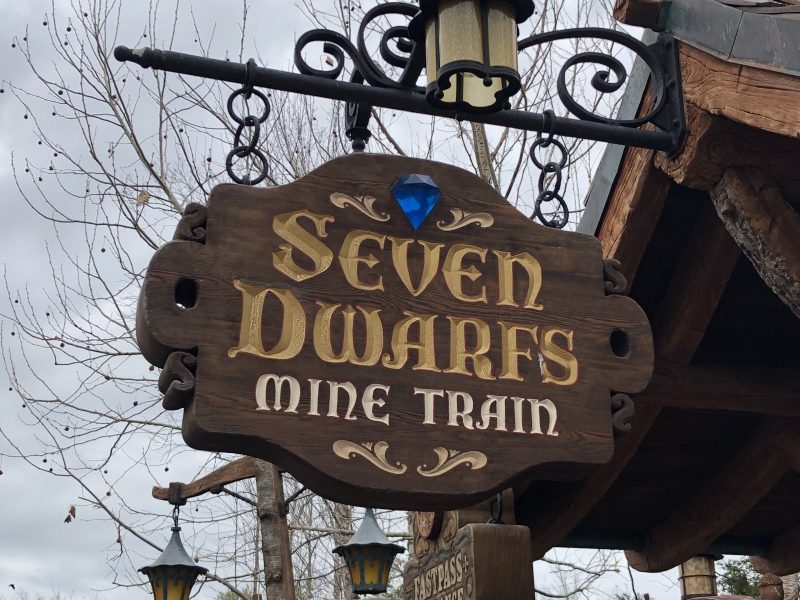 No.10 "The Many Adventures of Winnie the Pooh"
Coming to number 10 is Winnie the Pooh- it's not my favorite ride but it's fun for younger kids and Winnie The Pooh fans. Also a fun interactive line.
Conclusion
There you have it- a kid's favorite attractions! Kids really are the super-influencers of a Walt Disney World trip and their opinions should be taken into account.
P.S. Now that you've found us, be sure to subscribe to our newsletter below or in the link on the side! You can also check us out on YouTube, Facebook, and Instagram!