Walt Disney World has announced major changes for when they reopen in July 2020! For all the details, please see our post on Walt Disney World Reopening Information! 
There are a lot of things you need to know about planning a Walt Disney World trip. Whether you've been there many times or you're planning your first visit, you need to do some planning. Recently I discovered that some of the things that I know and take for granted about a Disney Parks trip are some of the things there are misconceptions or wrong information about. I'm here to set the record straight about some of these things!
FastPass
FastPass is Disney's "skip the line" system. The use of FastPass is designed to help you have a much shorter wait time than the standby queue. FastPass (or FastPass+ at Walt Disney World) is completely free! If you have a ticket to get into the them parks, you have access to the FastPass system! The systems work differently on each coast, but still they are free to use. At Walt Disney World, some advanced planning can be used. If you're staying at a Walt Disney World Resort Hotel, you can start selecting your FastPass+ selections 60 days in advance of your trip. If you're not staying at a Walt Disney World Resort Hotel, you can start selecting at 30 days. You can also select from available FastPass+ on the day of your visit. It's not required, but it is FREE!
Free Dining Is Not Necessarily the Best Deal
Another misconception about Walt Disney World is about Free Dining. A lot of people hear the word "Free" and assume they are getting an amazing deal. Not necessarily true! Often Deluxe Resorts offer a 35% room discount which comes out cheaper than the free dining discount, even when you add the Disney Dining Plan back in! There are a lot of factors when it comes to discounts at Walt Disney World, and while price is a factor, you need to pick the dates that work best for your trip and don't worry so much about free dining.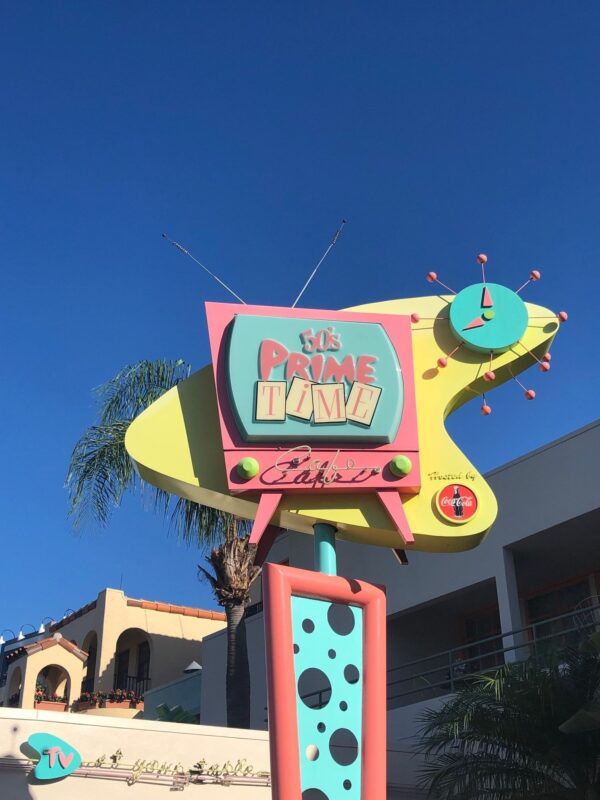 Walt Disney World Is Not All About Theme Parks
Yes, everyone loves the theme parks! But you may not know there is so much more going on at Walt Disney World, you could have a full vacation without even going to the theme parks! You could spend several days shopping and dining at Disney Springs or Disney's Boardwalk. You could visit the two water parks. You can play golf, mini-golf, go horseback riding, fishing, or just spend a day at your resort. Or take the monorail or Skyliner and make a resort tour. For more on this see my blog post about things to do outside the theme parks!
You Can Still Have a Great Trip- Even When It's Busy (AKA Going Christmas Week)
Walt Disney World is almost always busy! Not always, but most of the year it is. But if you cannot go during the times we recommend for lower crowds, you can still have a great time even when the parks are packed! This is part of our "Do Less, Enjoy More" philosophy! You just can't do it all on your Walt Disney World trip. You just can't! Especially when it's busy. Once you accept that you cannot see it all, it allows you to focus on what you "want" to see. This is key! Sit down with your family and let each person choose one or two "must do" attractions. This way everyone is included in the planning and you all get to do what you want to do.
Harry Potter Land is Not At Walt Disney World
As a travel agent I get this one a lot! People want to visit the Wizarding World of Harry Potter while on a Walt Disney World vacation. You can! It's just not at Walt Disney World and it cannot be included in your WDW theme park tickets. The Wizarding World of Harry Potter is over at Universal Orlando, about 20-25 minutes away. Separate theme park admission will need to be purchased to go there. Universal will even pick you up at your Disney resort with their very own shuttle and bring you back at the end of the day! If you love it, maybe next time you're heading to Orlando consider staying at one of the Universal hotels and spending more time there.
Hopefully these ideas will help make your next trip to Walt Disney World even better!