Up next in our series on "Which Attractions I Skip" is Disney's Hollywood Studios! Of all the Walt Disney World theme parks, Disney's Hollywood Studios has undergone the most change since its opening in 1989. The park icon has changed, heck even the name has changed! (It was Disney-MGM Studios when it opened.) The identity crisis may be a factor in why Disney's Hollywood Studios is my least favorite park. It was not tough at all to come up with this list of which attractions I skip!
And yet, Disney's Hollywood Studios is home to some of the best attractions at Walt Disney World. It's quite the conundrum! To be fair, I have not had the chance to ride the newest attraction, Mickey & Minnie's Runaway Railway. (Darn pandemic!) Who knows – that may be the ride that turns me around on Hollywood Studios! But for now, here are the attractions I skip at Disney's Hollywood Studios.
Hollywood Boulevard
So I may have mentioned once or twice how much I love shopping, right? The shops on Hollywood Boulevard should count as an attraction as far as I am concerned! But truly there is only one attraction on Hollywood Boulevard and that is the new Mickey & Minnie's Runaway Railway. Since I haven't had a chance to ride this yet, I am reserving judgment!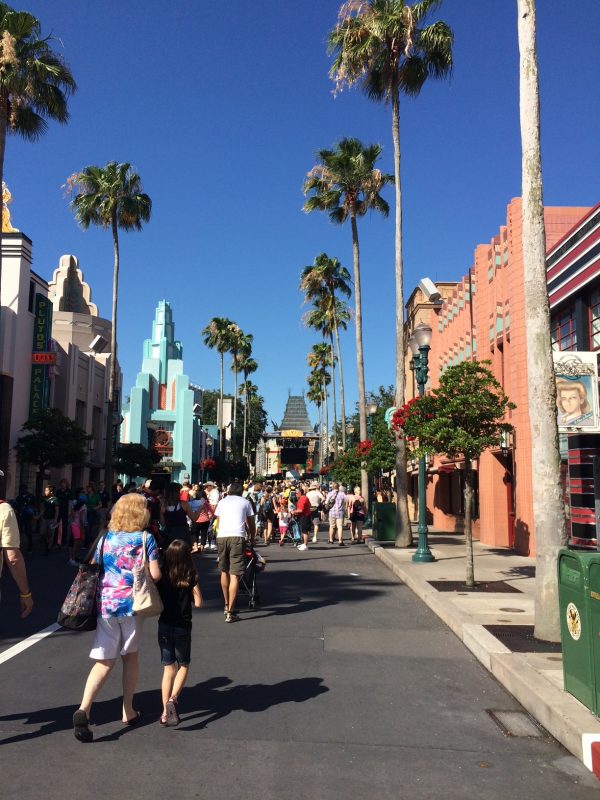 Echo Lake Attractions I Skip
Indiana Jones Epic Stunt Spectacular! – I am desperately hoping that this show is getting an upgrade when the new Indiana Jones movie is released! While I enjoy this show, it has not changed in YEARS. So if you have seen it once, unless you are a HUGE Indiana Jones fan or just love a stunt show, this one get a pass. One thing I will NEVER skip though? Pulling the rope outside the entrance… trust me.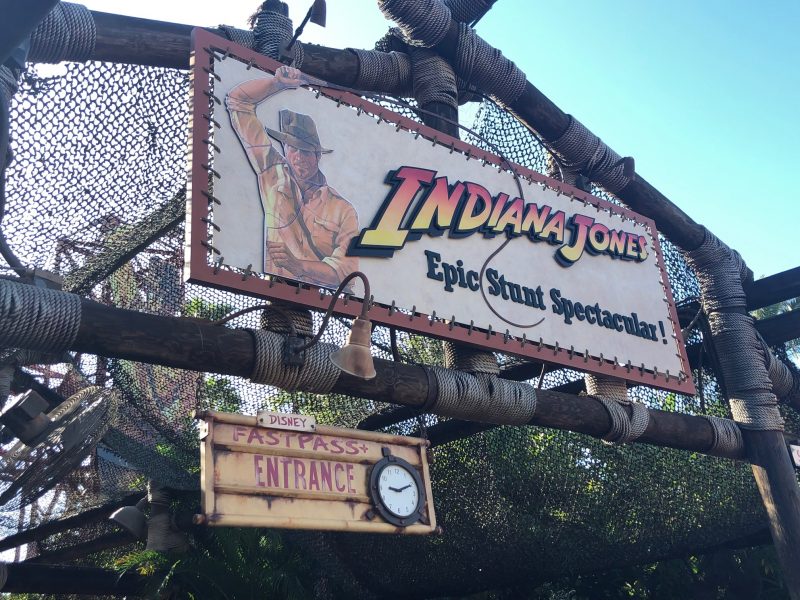 Grand Avenue
The only attraction in this "land" is Muppets 3D. In fact, this area used to be known as the Muppets Courtyard! If you know anything about me, you know that skipping ANYTHING Muppets is simply not an option. I help myself to the key under the mat and make myself at home in Muppets 3D. So we move on to the attractions I actually DO skip…
Galaxy's Edge Attractions I Skip
Millennium Falcon: Smuggler's Run – "What?! Sara – this ride is so new! How can it already be on your skip list?!" This may get me even more hate than my stance on Hall of Presidents.
Look, I like Star Wars. I don't LOVE Star Wars. But I live in a Star Wars household so I was very excited when I got to experience this for the first time! I have ridden this attraction in both Walt Disney World and in Disneyland. (They are identical.) My issue with this ride is that your experience depends completely on which position you are assigned. In my opinion, unless you are the pilot, the ride is just not that exciting. And since you don't get to choose your position, for me this ride is a skip.
Of course, this is unless I happen to be traveling with my Star Wars obsessed husband. Just look at that smile on his face!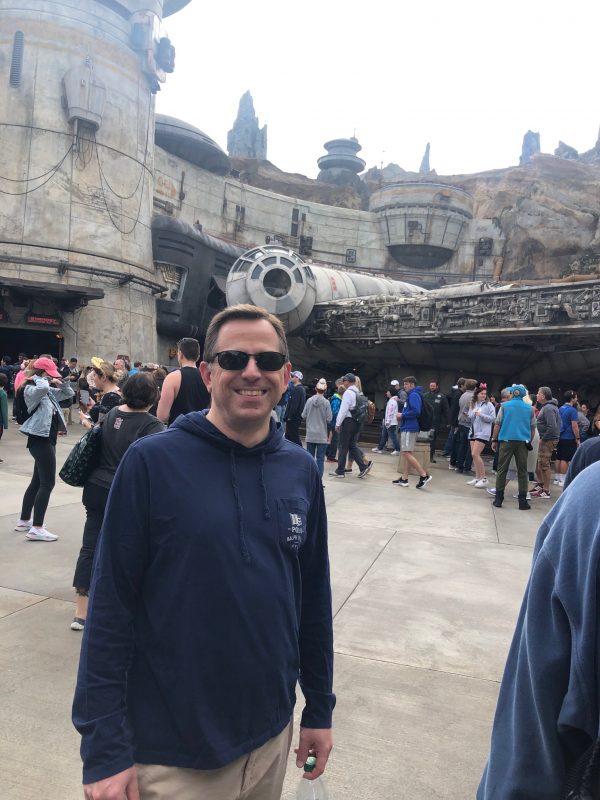 Possibly the best day of my husband's life!
Toy Story Land Attractions I Skip
Toy Story Midway Mania – I don't have a competitive bone in my body. So "game" type attractions like Toy Story Midway Mania or Buzz Lightyear's Space Ranger Spin just aren't my thing. So why did Toy Story Midway Mania make my skip list when Buzz didn't? The game mechanism! I really HATE the pull-string action of the ride vehicles on Toy Story. Plus you don't control your ride vehicle. On Buzz, I typically volunteer to "drive" while letting my companion zap Zurg to their heart's content.
Alien Swirling Saucers – This ride comes under the heading of "cute but just spins." It is essentially Mater's Junkyard Jamboree from Disney California Adventure, just re-themed. One thing that I do appreciate about this ride is that it is covered! This is one of the few places in Toy Story Land that has shade. Even with this, it's just not a ride that I usually make time for.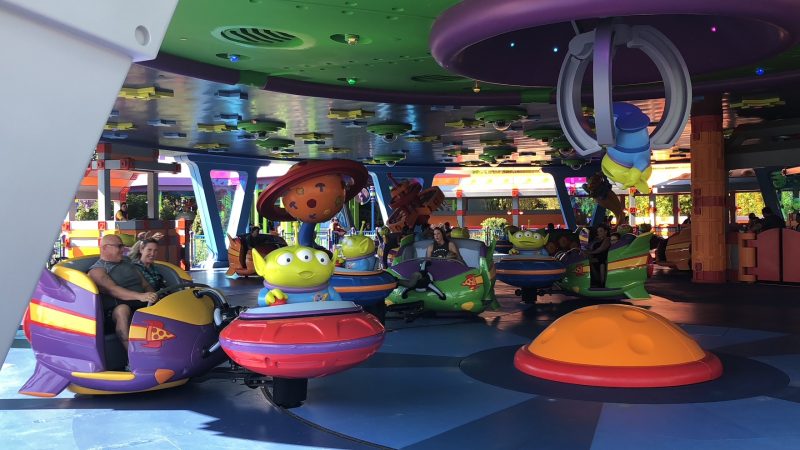 Animation Courtyard
Walt Disney Presents – I am trying to be rigorously honest in these posts. So even though I worry about losing some Disney fan street cred by admitting this, I usually skip Walt Disney Presents. A self-guided walk through exhibit, this attraction is most commonly used to promote whatever projects the Walt Disney Company has coming up.
Sunset Boulevard Attractions I Skip
Tower of Terror – This ride used to be the bane of my existence at Walt Disney World. You see, there are so many things I love about it! The queue for this attraction is possibly one of my all-time favorites. I love the theming and oh my goodness, it is detail paradise. But that drop… it turns out that my brain does not mind being flipped upside down, or hurtled through space at a high rate of speed. But dropping me feels like a mistake and immediately induces a panic attack. Even understanding the physics involved with the ride mechanics, I cannot get past the elemental self-preservation instinct!
I did have a breakthrough recently though on Guardians of the Galaxy: Mission Breakout in California Adventure. For some reason, the music and more positive spin on the ride allowed my brain to accept the drops as "bounces" and I found that I enjoyed the ride! I tried riding Tower of Terror with this in mind, and finally was able to ride without completely freaking out. It's still on my skip list but now I can ride it if I have to!
Lightning McQueen's Racing Academy – I debated including this one my list because I haven't even done it yet! So why include it? Because I have had ample opportunity to experience it, and have just chosen not to. It may be that I am still a bit Cars-ed out after my son's obsession as a child. Or it could just be that any show that doesn't give me a place to sit immediately goes to the bottom of my list. I'm sure I will see this someday, but for now it stays on the "skip" list! (Unless you too have a Cars-obsessed child. Then it becomes a must-do.)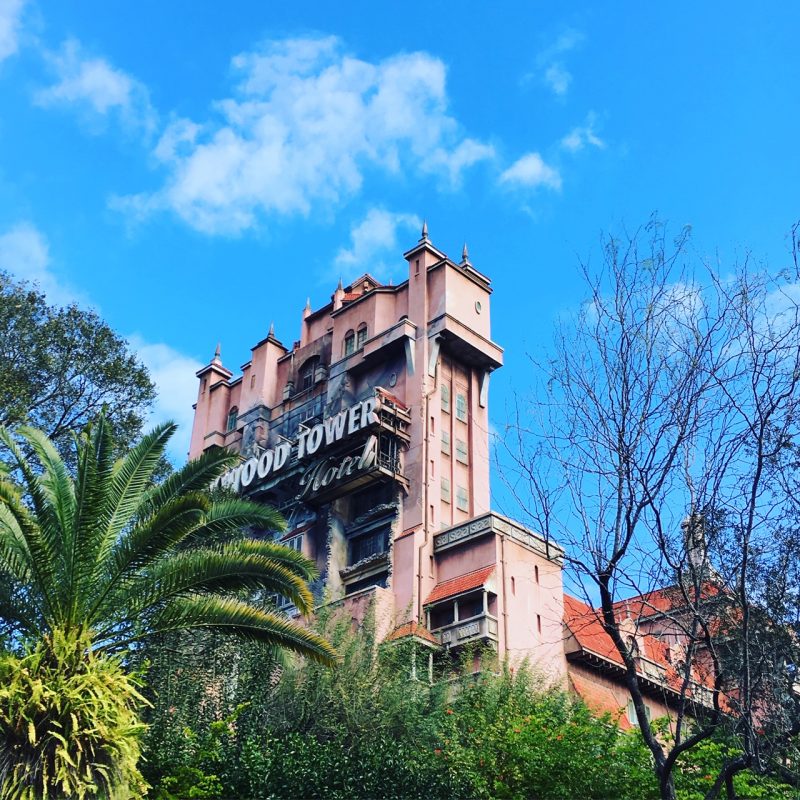 Conclusion
If this is your first visit to Walt Disney World, please don't let this list deter you from trying any of these attractions! Walt Disney World veteran? Let me know if I am missing out by skipping these attractions! Which attractions do you skip at Disney's Hollywood Studios and why? Let me know in the comments! Change my mind!
Coming up next? Which Attractions I Skip in Epcot!
P.S. Now that you've found us, be sure to subscribe to our newsletter below or in the link on the side! You can also check us out on YouTube, Facebook, and Instagram!