As we are still in a time of global pandemic, I have been trying to make myself happy by dreaming of all things Disney- parks, cruising, and movies! The Disney parks were created in part to show how movies can come to life via rides or shows. Many of the attractions at Walt Disney World and Disneyland are already based on movies, (especially in Fantasyland).
Rides like Peter Pan's Flight, Seven Dwarf's Mine Train (and Snow White's Scary Adventures), and the Voyage of the Little Mermaid, and the upcoming Ratatouille and Mary Poppins rides are all based on Disney Movies. There are entire lands based on movies such as Toy Story Land and Cars Land. And of course Star Wars: Galaxy's Edge and Pandora: The World of Avatar are two fantastic new lands.
Some rides actually inspired movies! Some movies were not good such as the Haunted Mansion and the Country Bears. Pirates of the Caribbean, though, was a massive hit and inspired multiple sequels. The upcoming Jungle Cruise movie has great potential to also be a huge hit. Here are a few attractions I would love to see Disney make into movies, including a small summary of what I'd love to see.
Soarin'
The Amazing Race meets a Dan Brown book! In this movie a rag tag group of friends would travel around the world searching for treasure or clues to help them save the world, or prevent a curse. They defy the odds and of course two of them fall in love.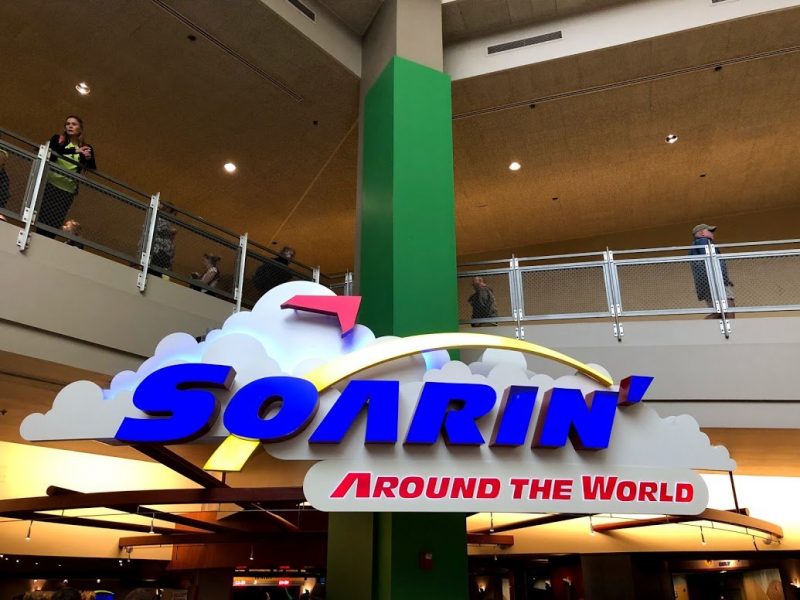 Haunted Mansion
Ok I know there is already a movie starring Eddie Murphy based off of this attraction! But it was a box-office bomb and generally regarded as terrible. I have not even seen it, but I want to see it redone! The Haunted Mansion is one of my favorite attractions so I want to see a huge hit based on it. The ghost characters in it can be ones from the cemetery, like the creepy old lady in the whodunnit busts puzzle, and also the sea captain encased in brine is in it.
Basic plot is that new people move into the mansion and have to help all of the ghosts reach their final resting place so they aren't stuck in limbo.
It must star Dwayne Johnson too. And music by Lin-Manuel Miranda.
(Update! Sharla is getting her wish! Disney has announced a new live action Haunted Mansion movie!)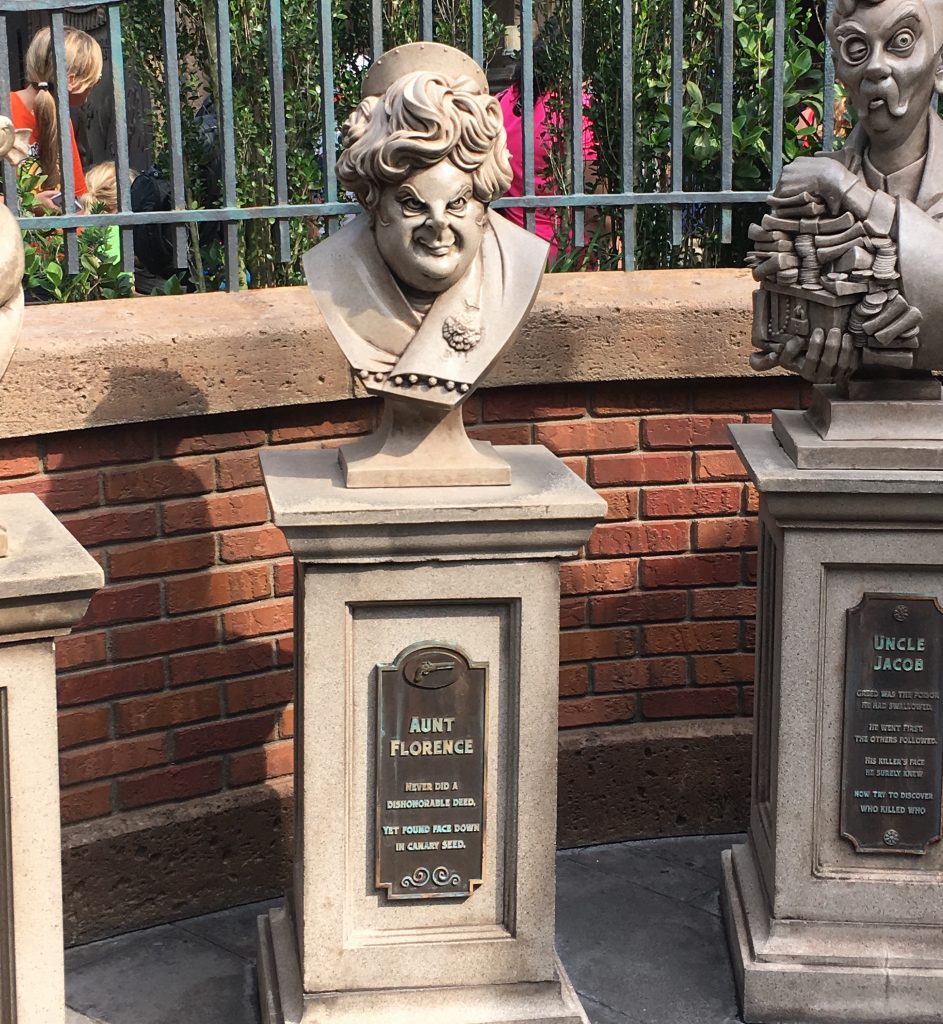 Journey into Imagination with Figment
Figment is so lovable he needs a movie! Of course the Dreamfinder would need to be in it. Basic plot (kind of like Hook). The Dreamfinder has lost his imagination somehow, and Figment appears to him and helps him find it again! Together they travel through the Dreamfinder's lost memories to rediscover the magical world of imagination.
Matterhorn/Expedition Everest: Battle of the Yetis
This one is my favorite! If you've been on both coasts and been on these attractions you know that the yetis look very very different. The Matterhorn Yeti is white with glowing eyes. The Everest is gigantic and brown. So let's put them against each other! Explorers can go out trying to find the elusive yeti and find not just one, but two! The smaller white one is scary, the large brown yeti is gentle but misunderstood. Maybe the humans can teach the yetis to communicate with one another so they can live in harmony.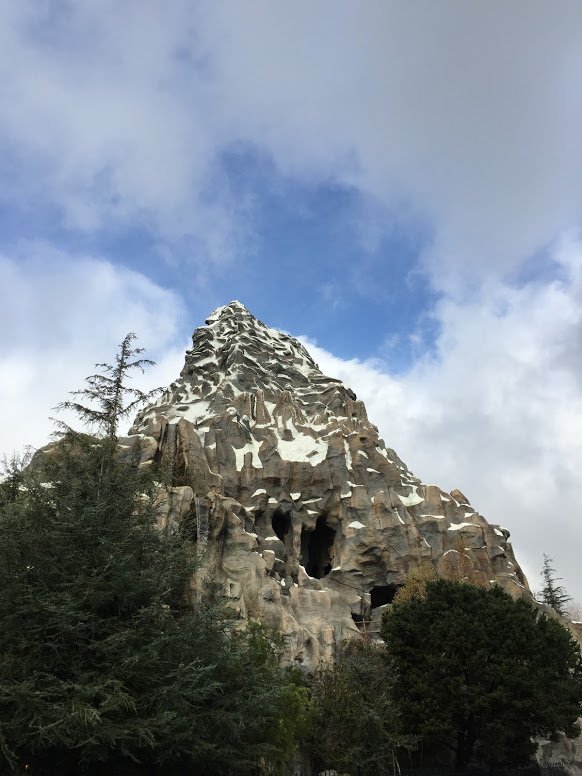 It's clear from this that I will not soon become a screenwriter! But I had fun thinking of some ideas. If you have any ideas let me know in the comments!
P.S. Now that you've found us, be sure to subscribe to our newsletter by taking our quiz or in the link on the side! You can also check us out on YouTube, Facebook, and Instagram!