Good news! Walt Disney World will begin booking 2024 packages on May 31, 2023. And there are some changes in store for 2024! We'll break them all down for you. Happy Planning! 
Are you planning a trip to Walt Disney World in 2024? Then this may be the news you have been waiting for!
1) 2024 Walt Disney World Packages can be booked beginning May 31, 2023!
Have you been chomping at the bit to book your 2024 Walt Disney World trip? May 31, 2023 is the day you have been waiting for! Be sure to contact your favorite Travel Agent to get on their list, or visit the Walt Disney World website on May 31. (But really – use a Travel Agent like Heather! It's free!)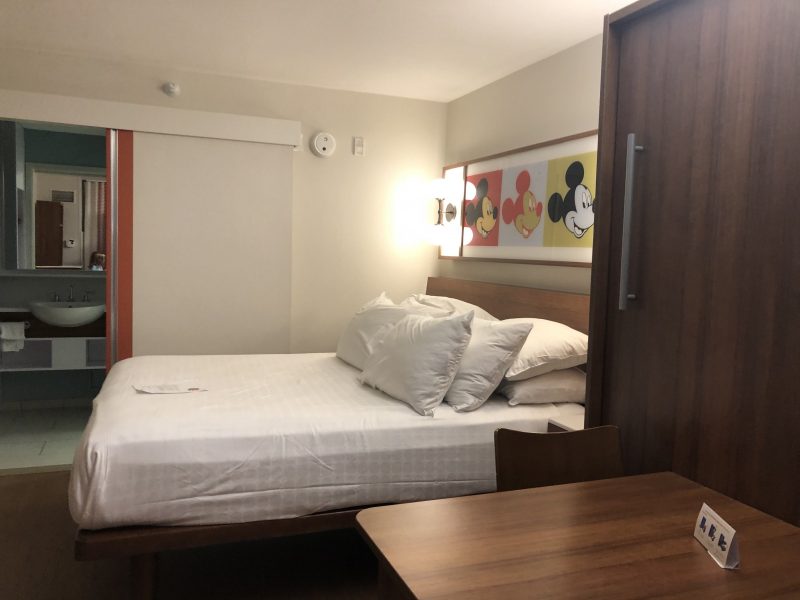 Disney's Pop Century Resort has newly remodeled rooms!
2) Park Passes will no longer be required for many guests! 
Date-based theme park tickets (i.e. almost all tickets except Annual Passes and Cast Members) will no longer require Park Passes as of January 9, 2024! This is great news for many guests. No more guessing exactly where you want to start every day of your trip, months in advance!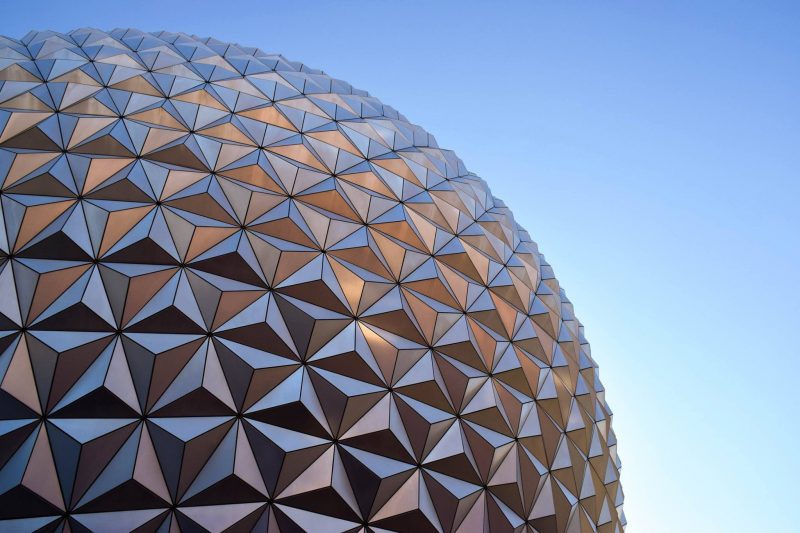 3) The Disney Dining Plan returns for stays starting January 9, 2024!
The Disney Dining Plan at Walt Disney World was a very popular option for many guests staying at a Walt Disney World Resort. Both the Quick Service Dining Plan and the Disney Dining Plan will be returning. The one major change is that the plans will only include one snack credit per person, per night. (The Dining Plan used to include two!)
4) Early Entry and Extended Evening hours for guests staying at Deluxe and Villa Resort Hotels continue through 2024!
Guests staying at Walt Disney World Deluxe and Deluxe Villa Resorts currently receive early entry into the theme parks, as well as extended evening hours to enjoy the parks with lower crowds. This extra time to spend in Disney theme parks is a huge perk of staying at a Deluxe or Deluxe Villa resort! We are thrilled to learn this these extra hours will extend through 2024.
5) Genie+ and Lightning Lane planning may be available prior to your 2024 Walt Disney World visit!
Disney is working on ways to help guests plan Genie+ and Lightning Lane selections before their visit! (More details to come on that one!) We don't have many details on this at this time, but many guests complained that the current Genie+ system required to much planning during your vacation. Guests often complained about having to use their phone so much during their trips! Hopefully this means that Disney may return to a program similar to FastPass+ when guests could select attractions in advance of their vacation.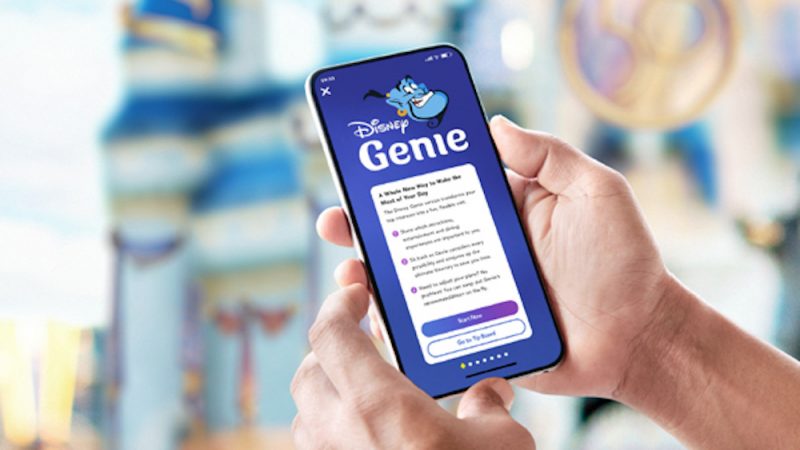 Photo Courtesy of Disney
What do you think? Are you excited about these changes to Walt Disney World for 2024? Will you be planning a trip? Let us know in the comments! We would love to hear what you think. Or what changes YOU would make to Walt Disney World if you were in charge! (We have a long list ourselves…)
And if you are planning a trip, be sure to pick up one of our Theme Park Planning Journals!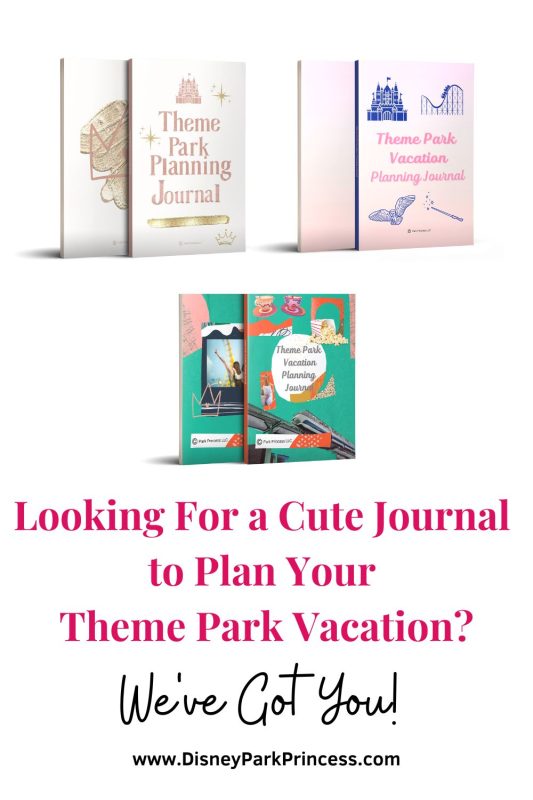 P.S. Now that you've found us, be sure to subscribe to our newsletter below or in the link on the side! You can also check us out on YouTube, Facebook, and Instagram!