Have your started your holiday shopping yet? Check out our list from shopDisney and beat the holiday rush! 
Anyone who knows me knows I am obsessed with the holidays. It starts with Halloween and goes all the way through New Years! Last year I even started a holiday lights tour in my town during the pandemic to give people a way to get out of the house and enjoy the season safely.
I want to enjoy every moment of the season. Decorations, lights, time with friends and family, snow men, you name it! And one of the ways that I make sure I actually can enjoy the holidays is by getting my shopping done early.
So when I see on the news that the "experts" are advising to shop early due to supply chain and shipping issues, you know I am all over it! Especially since Chanukah is so early this year, beginning on November 28, 2021. While I celebrate Christmas, I have friends that celebrate Chanukah so I keep an eye on the calendar!
And since we are a shopDisney affiliate, that was my first stop! Disney Park Princess receives a portion of the sale of all items purchased through the links on this page (and others). 
Here are our favorite festive holiday finds at shopDisney.com!
Chanukah Holiday Items at shopDisney
Well, I admit it. I was hoping for more! While Chanukah is a relatively minor holiday on the Jewish calendar, it would still be nice to see more representation on shopDisney! I did fall in love with these adorable kitchen towels.

Mickey and Minnie Mouse Chanukah Kitchen Towel Set Official shopDisney
Looking for something cozier? There is a matching blanket!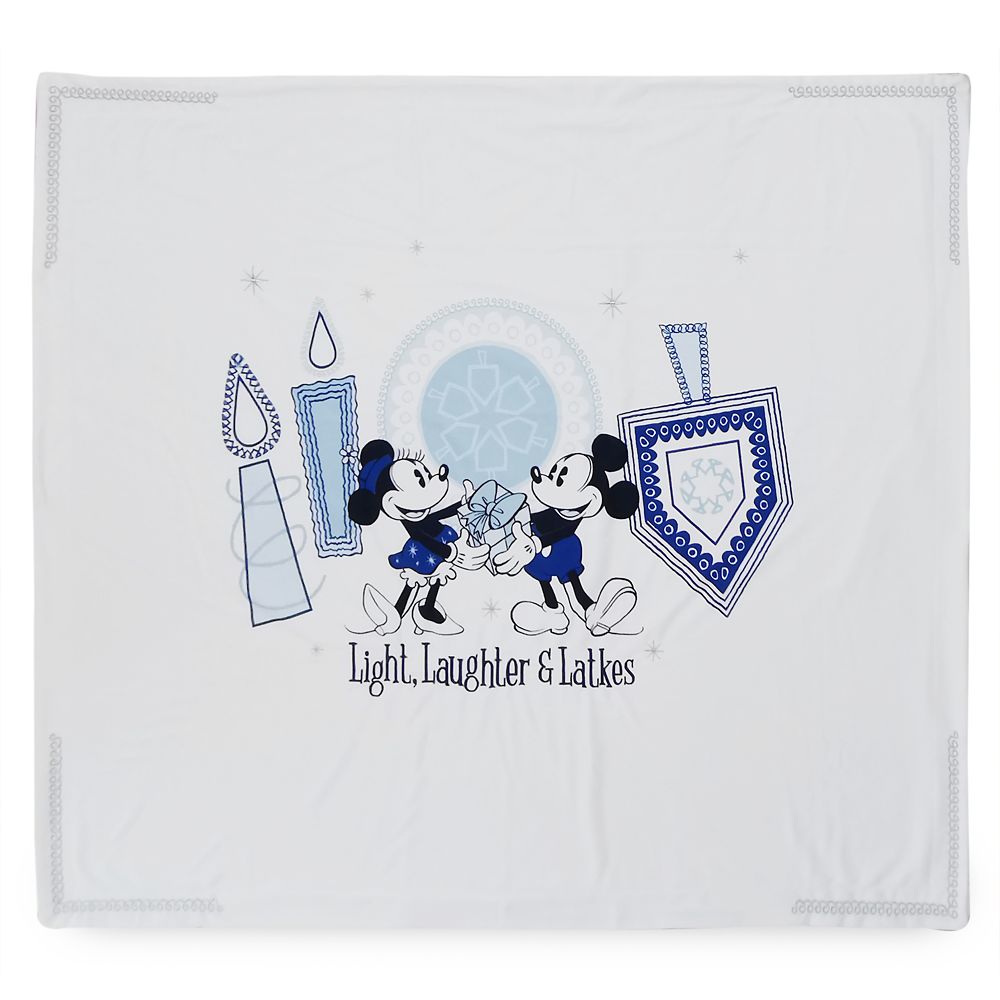 Mickey and Minnie Mouse Chanukah Fleece Throw Official shopDisney
Holiday Ornaments at shopDisney
Hi, my name is Sara and I have a serious ornament addiction. ("Hi Sara!") I could easily decorate three or four trees with the number of ornaments I already own, but this does not stop me from buying more! The Disney Days of Christmas Store at Disney Springs is a must-do destination for me on every trip. Since I have no Disney trips planned right now, shopDisney will do in a pinch!
Like this one for example which must be mine…

Pascal Light-Up Living Magic Sketchbook Ornament Tangled Official shopDisney
JUST LOOK AT HIM!!! The sidekicks are often my favorite characters in any Disney movie, and Pascal is one of the best. If you have a Tangled fan in your household, purchase this immediately!
I saw The Hunchback of Notre Dame on my first date with my husband, 25 years ago. In honor of the film's 25th Anniversary, there is a new ornament! And I just realized I don't have ANY Hunchback ornaments. Whoops!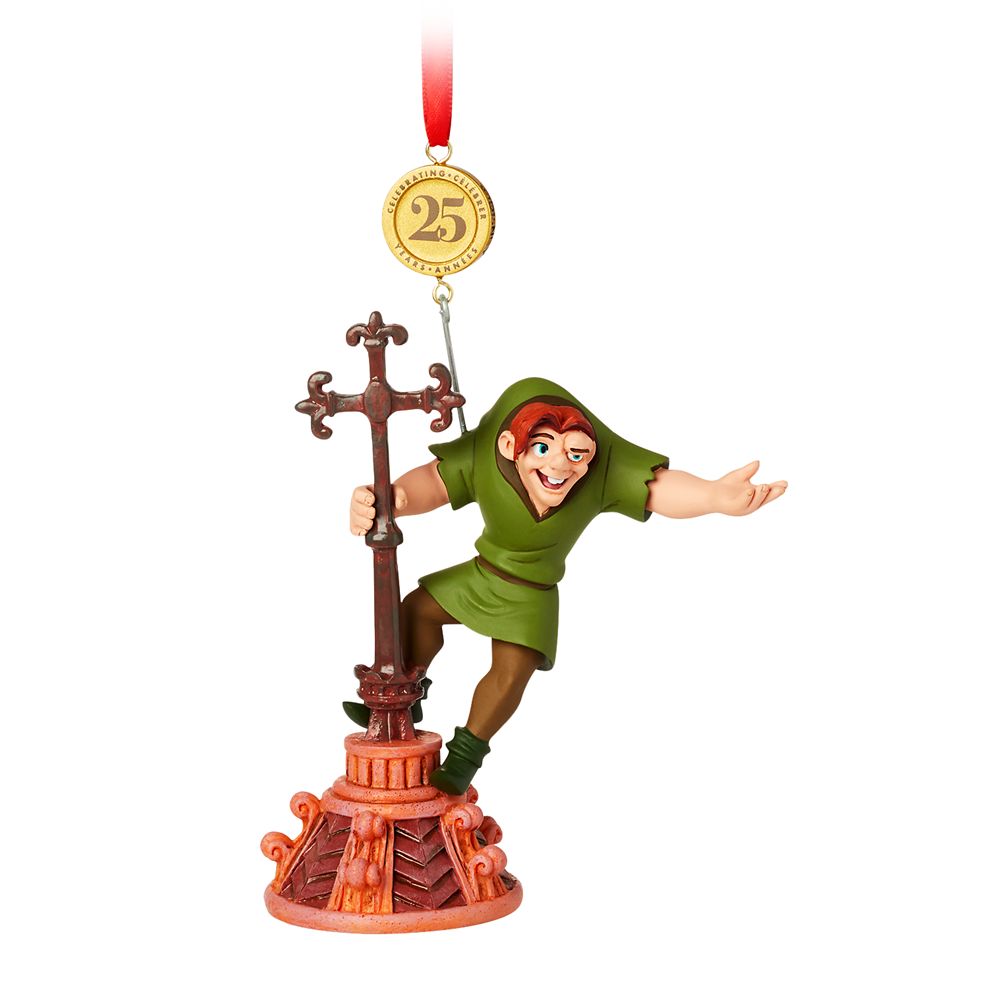 The Hunchback of Notre Dame Legacy Sketchbook Ornament 25th Anniversary Limited Release Official shopDisney
Holiday Home Decor at shopDisney
I am a person who wants to feel the holidays in every room of my home! But it all starts at the front door. How cute is this adorable wreath?!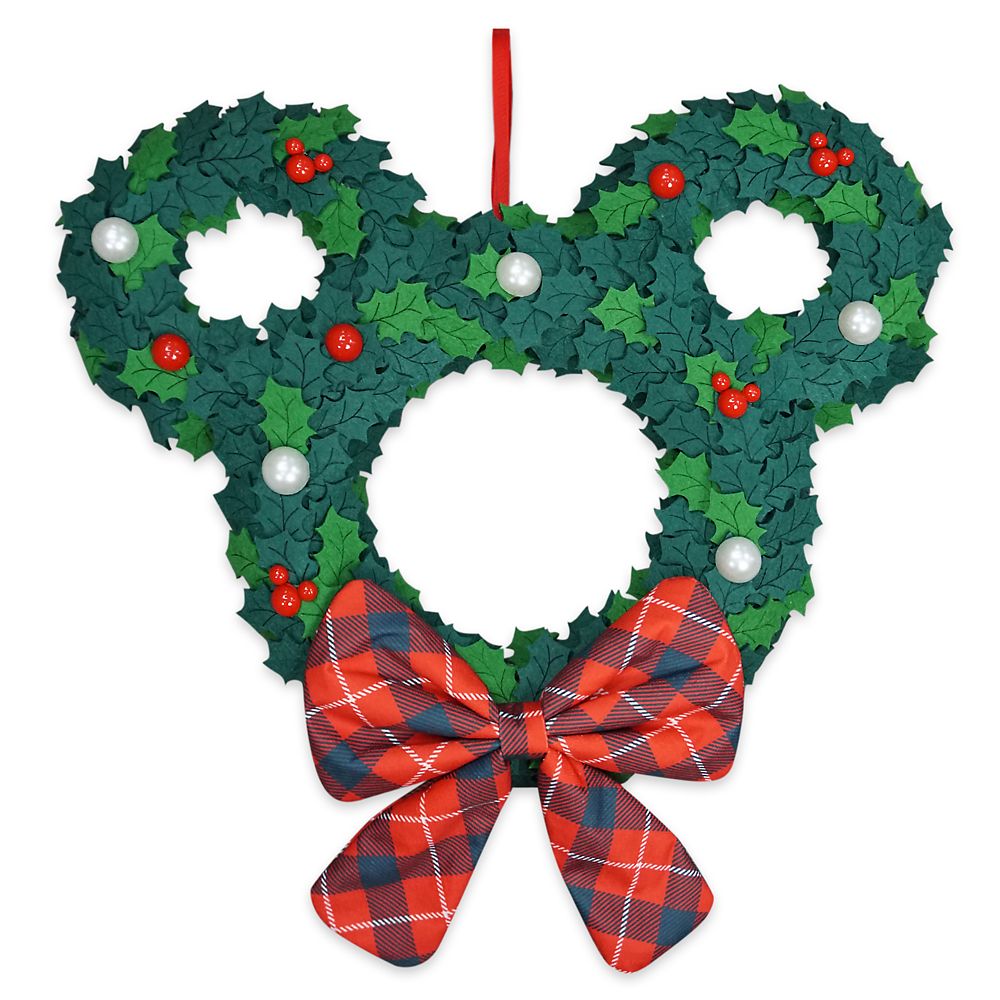 Mickey Mouse Icon Felt Wreath Official shopDisney
Do you ever realize retroactively that you have been collecting something and not even realized it? I saw this holiday blanket with hidden Mickey's and thought, "I NEED IT!" Then I started a mental list of how many throw blankets I already own. And y'all? It is A LOT. Which makes it a "collection" and therefore it is acceptable to buy more!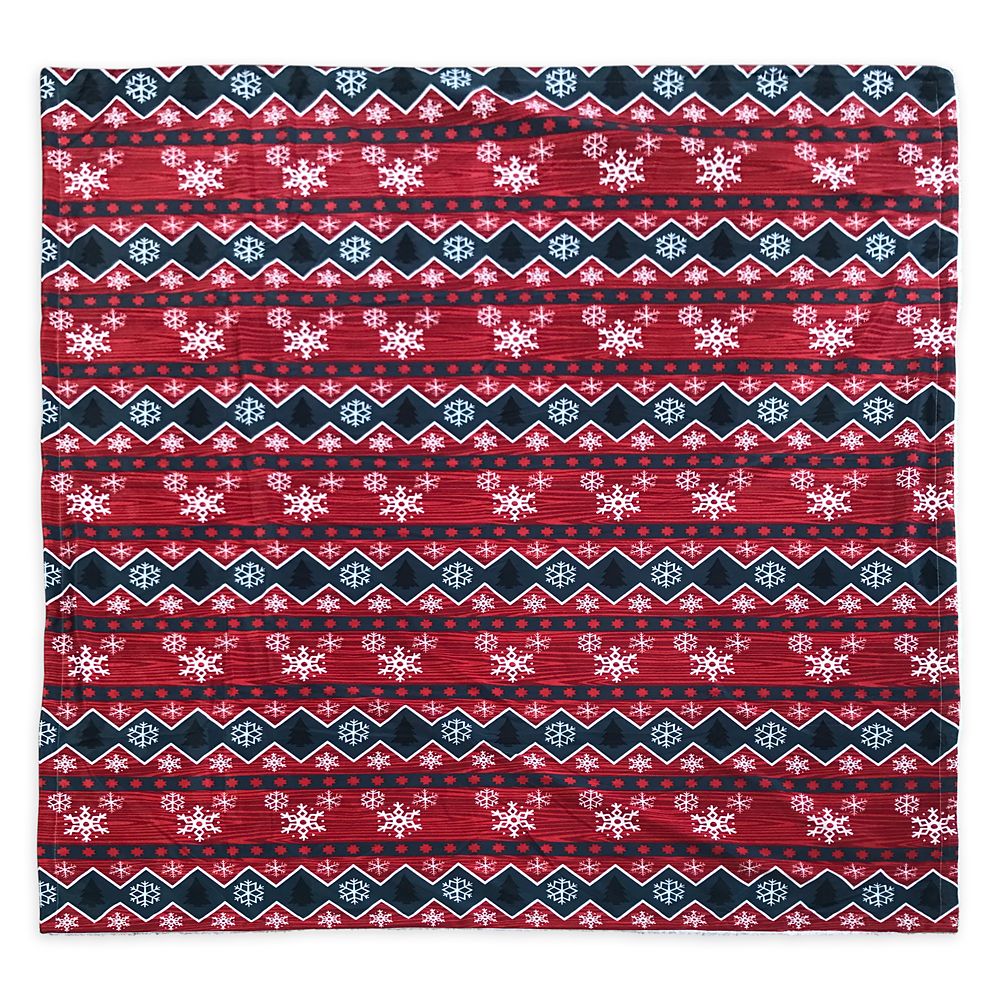 Mickey and Minnie Mouse Holiday Fleece Throw Official shopDisney
Holiday Hum Bug? Wear This!
Is someone reading over your shoulder right now and telling you all the reasons why you don't need any of this? shopDisney has the perfect sweatshirt for them!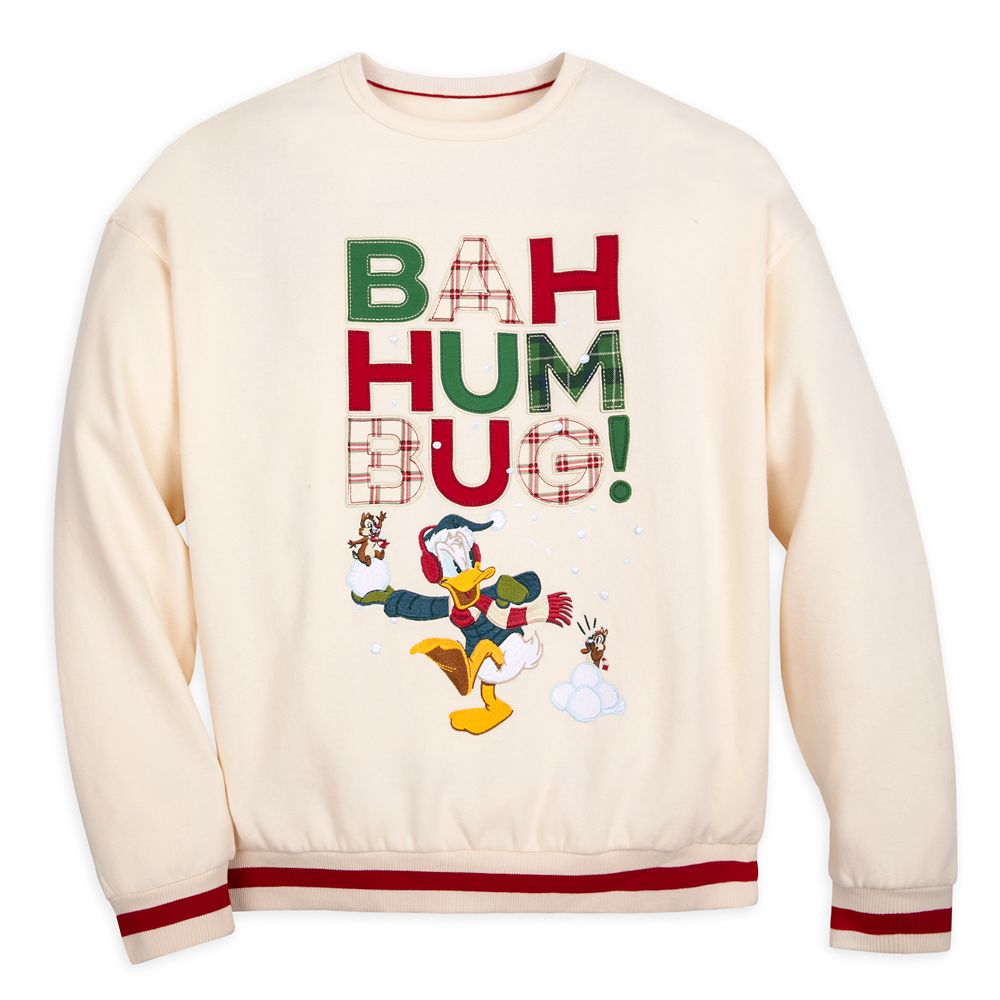 Donald Duck, Chip 'n Dale Holiday Pullover Sweatshirt for Adults Official shopDisney
Now that you've done your shopping, you can enjoy the holiday season guilt-free. Be sure to let me know in the comments what you decided to get!
P.S. Now that you've found us, be sure to subscribe to our newsletter below or in the link on the side! You can also check us out on YouTube, Facebook, and Instagram!