Our favorite Disney Park Princess Facebook Group Admin Kyle is back from Walt Disney World! Here are his thoughts on which attractions at Magic Kingdom you should use Lightning Lane access. 
I just got back from a trip to Walt Disney World. While I was there, I tried out Genie+ a few times. I did one day of Magic Kingdom without Genie+ and one day with it. I'm here to give my opinion on what rides you should try to get a Lightning Lane reservation for! (I ride everything, no ride is off limits!)
What Is Lightning Lane?
First up, a quick refresher on Lightning Lane. Lightning Lane at Walt Disney World replaced the FastPass+ program. Lightning Lane access can be purchased two ways – through the Genie+ add-on for select attractions, or as an a la carte purchase for other attractions. For the purposes of this post, we are ONLY considering attractions included in the Genie+ list. Keep in mind, that which attractions are included is subject to change!
Get Lightning Lane for these attractions at Magic Kingdom
1. Splash Mountain
(Editor's Note – Splash Mountain will be closing soon for a complete refresh! It will reopen in late 2024 as Tiana's Bayou Adventure.)
This last trip I just had in June was HOT! So of course, everyone was going on Splash Mountain. (Partly due to the heat, partly because it is an amazing ride.) I waited in the standby queue twice with an estimated wait time of 40 minutes both times. Let's just say that was a bit of an underestimate! Both times were over an hour. Most of this queue was outside, so it was a LONG hour. Splash is one of those rides that wait time can increase quickly. It has constant downtimes and log backups can happen pretty easily. So do yourself a favor and get a Lightning Lane for it.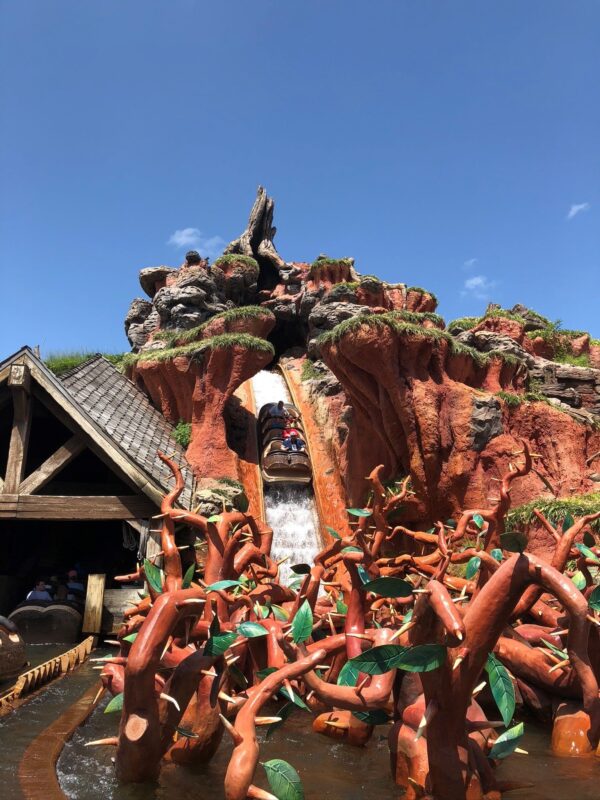 2. Buzz Lightyear Space Ranger Spin
That's right, I said it. If you want to ride this ride, your choices are to wait for the fireworks, or get a Lightning Lane. I have never seen wait times as high as they were for this ride in all my years of going to Walt Disney World. Also, the queue for this ride is all messed up. Over 90% of the queue for the Buzz Standby line is now outside. They have taken most of the interior queue and dedicated it to the Lightning Lane. If you don't want to get a Lightning Lane to avoid the wait time, get it to avoid the annoying stand-by queue!
This is the line for the Lightning Lane, it takes up over half of the original standby queue.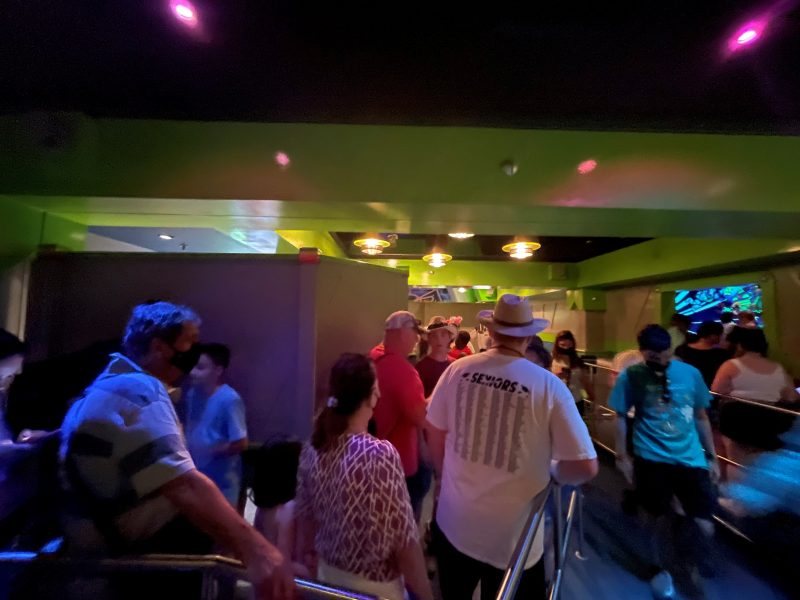 3. Haunted Mansion
This ride falls under the same category as Splash Mountain, super popular and most of the line is outside. HOWEVER, Haunted Mansion has a super cool queue, so if it's your first time, please don't skip this queue! But if you have been on this attraction before definitely get a Lightning Lane.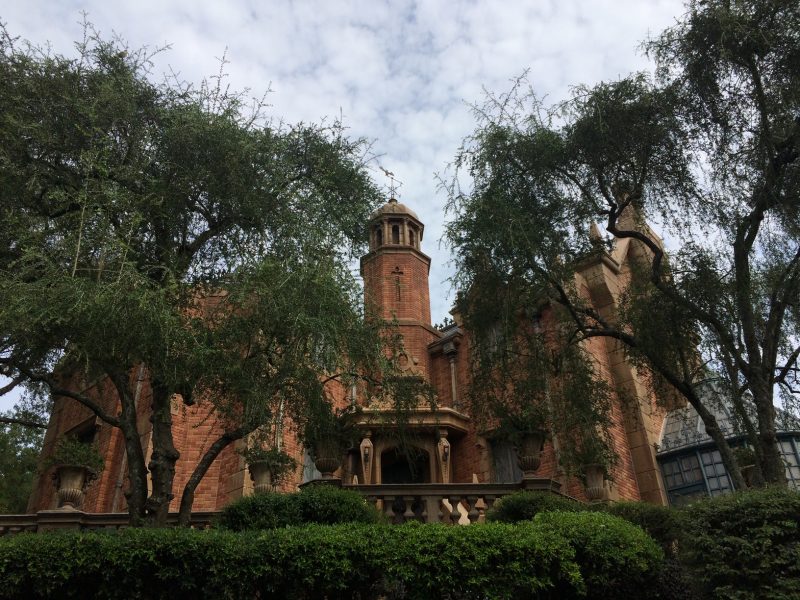 4. Big Thunder Mountain
I'm not gonna lie, the number 4 spot was a close one. I was debating between Big Thunder Mountain and Space Mountain. It came down to the fact that the Space Mountain queue is mostly indoors, while Big Thunder Mountain is mostly outside. Yes, the Big thunder queue is mostly covered, but it's still open to the elements and in Florida in the summer, I'm going with Big Thunder.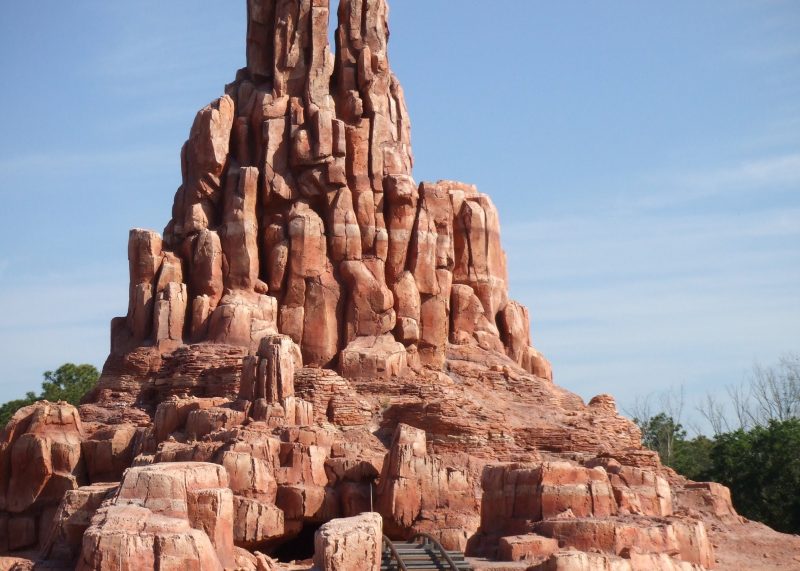 5. Peter Pan's Flight
Once again this spot was almost taken by another ride, Seven Dwarfs Mine Train. However, that ride is currently an a la carte Lightning Lane option,  and I wanted this list to be only the daily Genie+ add-on. Either way, Peter Pan's Flight needs a Lightning Lane! The wait is always long. Like Haunted Mansion, if this is your first ride on this attraction definitely go through the stand-by queue as it is super cute. But any other time just get the Lightning Lane!
Conclusion
What do you think of Kyle's list? Do you agree or disagree about which attractions at Magic Kingdom need Lightning Lane? What do you think about Genie+ and Lightning Lane? Let us know in the comments!
P.S. Now that you've found us, be sure to subscribe to our newsletter below or in the link on the side! You can also check us out on YouTube, Facebook, and Instagram!