I'm not the type of person to make a New Years Resolution. If there's something I'd like to change or start doing, I'll do it right then, rather than waiting for January 1st. But I thought with the New Year approaching, it might be fun to look at my Disney resolutions for next year. Because even though I had the best of intentions in 2019 to get to these things, I just couldn't. So here is my list of Disney resolutions for 2020!
FINALLY GET TO WINE BAR GEORGE
I still don't understand how I haven't been here yet. I love wine, I love tapas! And I love wine bars! WHY have I not been to Wine Bar George?! It's just not right, so in 2020 I plan to rectify that.
Since I moved to the West Coast it's harder for me to get to the Florida parks as much as I'd like. Especially considering I used to live right next to Walt Disney World and I would just head over several times a week, so when I do finally get over to Orlando, I like to fit in all of my old favorites. Or maybe I have a list a mile long and there's just not enough time to get to everything I want to try.
But you've read it here first! In 2020 I WILL make it to Wine Bar George because it is simply unacceptable to put it off any longer. And I guess this means Sharla will need to coordinate her trip with mine because it's a rule that we both have to try this together!
TAKE A MIXOLOGY SEMINAR AT AULANI
It seems like no matter how many times I visit Aulani, there's always a long list of new activities going on there. And they all look like so much fun! Even though I try hard, I simply never have enough time to get to all of them. It's hard balancing everything Aulani has to offer with getting out onto Oahu and seeing sights there, PLUS actually relaxing and enjoying the beach and pool!
So on my last visit one activity I really wanted to get to but just ran out of time were the mixology workshops offered to Disney Vacation Club members. For one hour you get to hang out in the Olelo Room with the Aulani bartenders while they teach you how to create cocktails on your own. Plus, you get the recipes to the most popular Aulani cocktails!
It sounds like such a fun way to spend an hour relaxing around the resort. Plus, learning how to create cocktails is really a practical skill, so I'm investing in my future!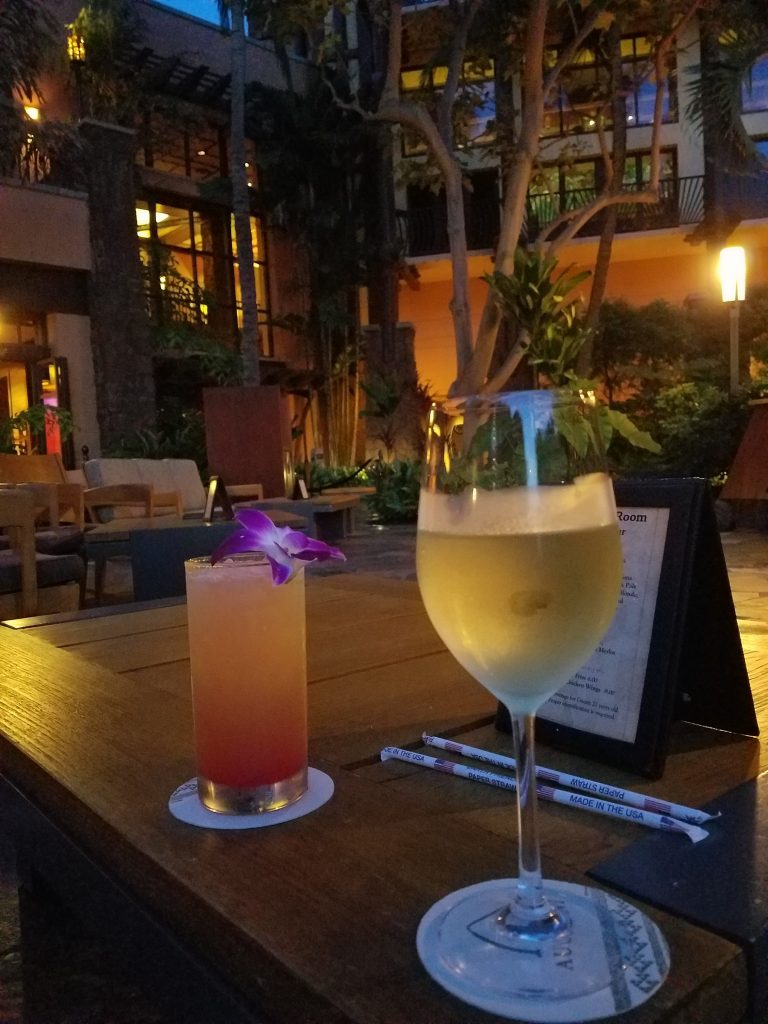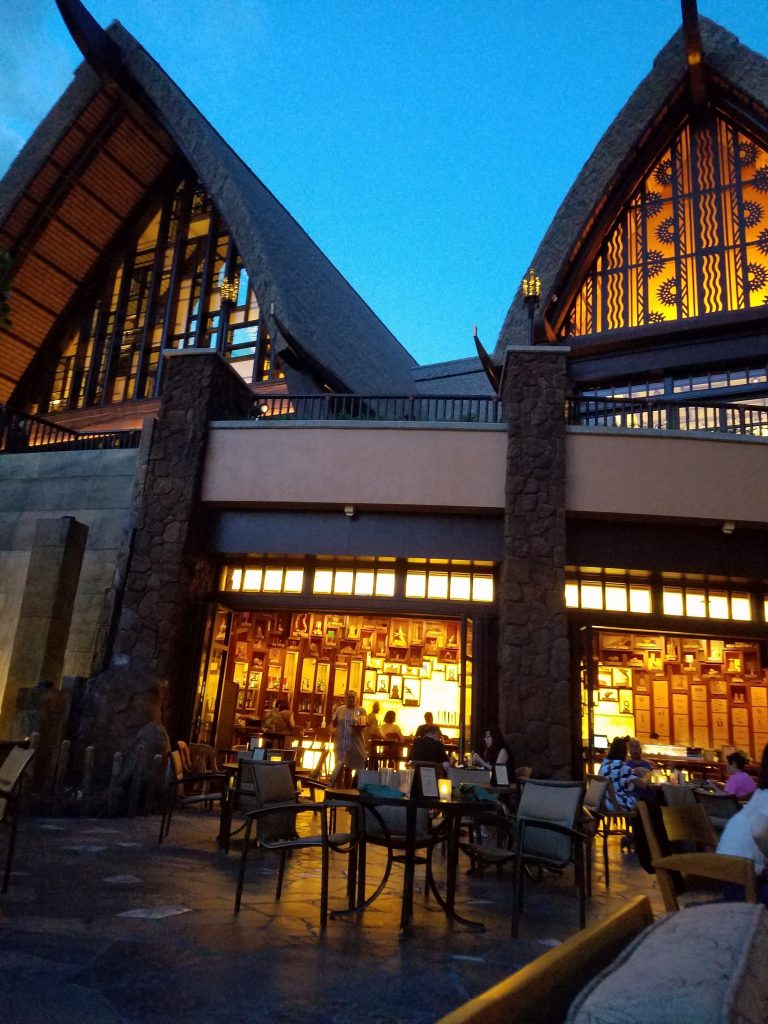 IT'S TIME TO GET ON ANOTHER DISNEY CRUISE
I'm not even going to admit how long it's been since I've been on a Disney cruise. Let's just stay I was still living in Florida and leave it at that. This is so disappointing to me because not only do I love cruising, but Disney Cruise Line is one of my top two favorite cruise lines out there! So it's with a lot of shame that I realize it's just been way too long since I've cruised with Disney.
In my defense, it's a lot to get to the east coast for a cruise, and Disney really doesn't sail from the west coast nearly enough (can we please change that, DCL!?). And I've been traipsing through Europe bi-annually with Adventures by Disney and some other companies in recent years, so that's where a lot of my travel time is going. I've been on dozens of cruises over the past few years, but they've all been on different cruise lines and newer ships, which I've loved. But it's time for me to get back to sailing with Disney. Maybe this time I'll try a new itinerary – those Norway cruises look amazing!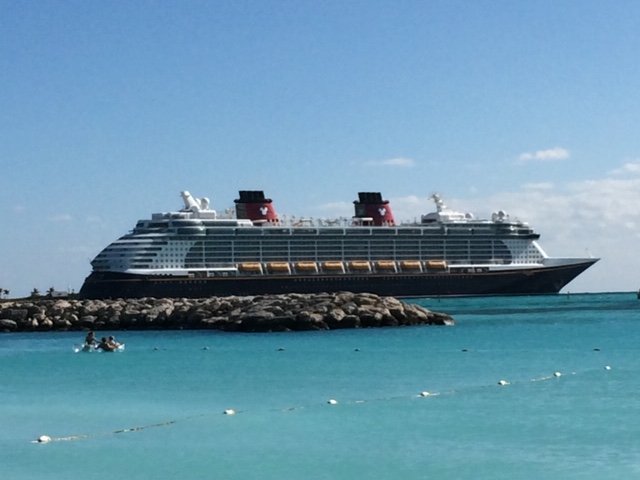 So what about you? What are you Disney resolutions for 2020? Maybe it's trying a new restaurant, or staying in a different resort. Maybe it's breaking away from your annual Walt Disney World vacation and trying a new Disney destination! I'd love to hear what you resolve to do with Disney next year!