There are no two ways about it- Disney Cruises are expensive!  Disney Cruise Line is no doubt one of the priciest cruise options out there. While I believe that there is a lot of value in the price of a Disney Cruise– the money can be a hard pill to swallow sometimes.  There are some really great ways to save money on a Disney Cruise though, and here are my top five ways to save.
Save During the Booking Process
Book Early
Book your cruise as far out as possible! Disney prices their cruises based on early booking and then increase the rates as the ship's capacity fills, so the earlier you book, the better the rates! That means that you might need to book a cruise almost two years into the future. It can be challenging to know your schedule- vacation time, school schedules, or other activities, but the best way to save money is to book as far out as you can.
Book Late
But didn't you just say to book early? Yes, I did. But booking a last minute cruise is also a great way to save money! It might not be as low of a rate as the very early pricing, but if you're looking to take a cruise in the next month or two, Disney often offers "GTY" or guarantee rates to help sell out a ship.
These rates do come with restrictions- they are non-refundable and non-changeable, and you don't get to pick your stateroom. You only get to choose from Inside, Oceanview, or Veranda, so it could be any room within that room type. I have done this several times and have been assigned pretty decent rooms each time! It is a bit of a gamble, but that's part of the fun!
Late bookings are perfect if you need a last minute getaway with a flexible itinerary and dates.
Book a Cruise Onboard
While onboard, visit the onboard booking desk and book a future cruise! You don't need a specific date or itinerary set in stone to book- you can book a "Placeholder" and then you or your travel planner can call in and set the date later- as long as it's within 2 years of your original booking date. By booking the future cruise onboard you can save 10% off of your next cruise as well as have a reduced deposit for your cruise. Some blackout dates apply (such as sailings over Christmas week) but for the most part any itinerary or ship will work for this savings!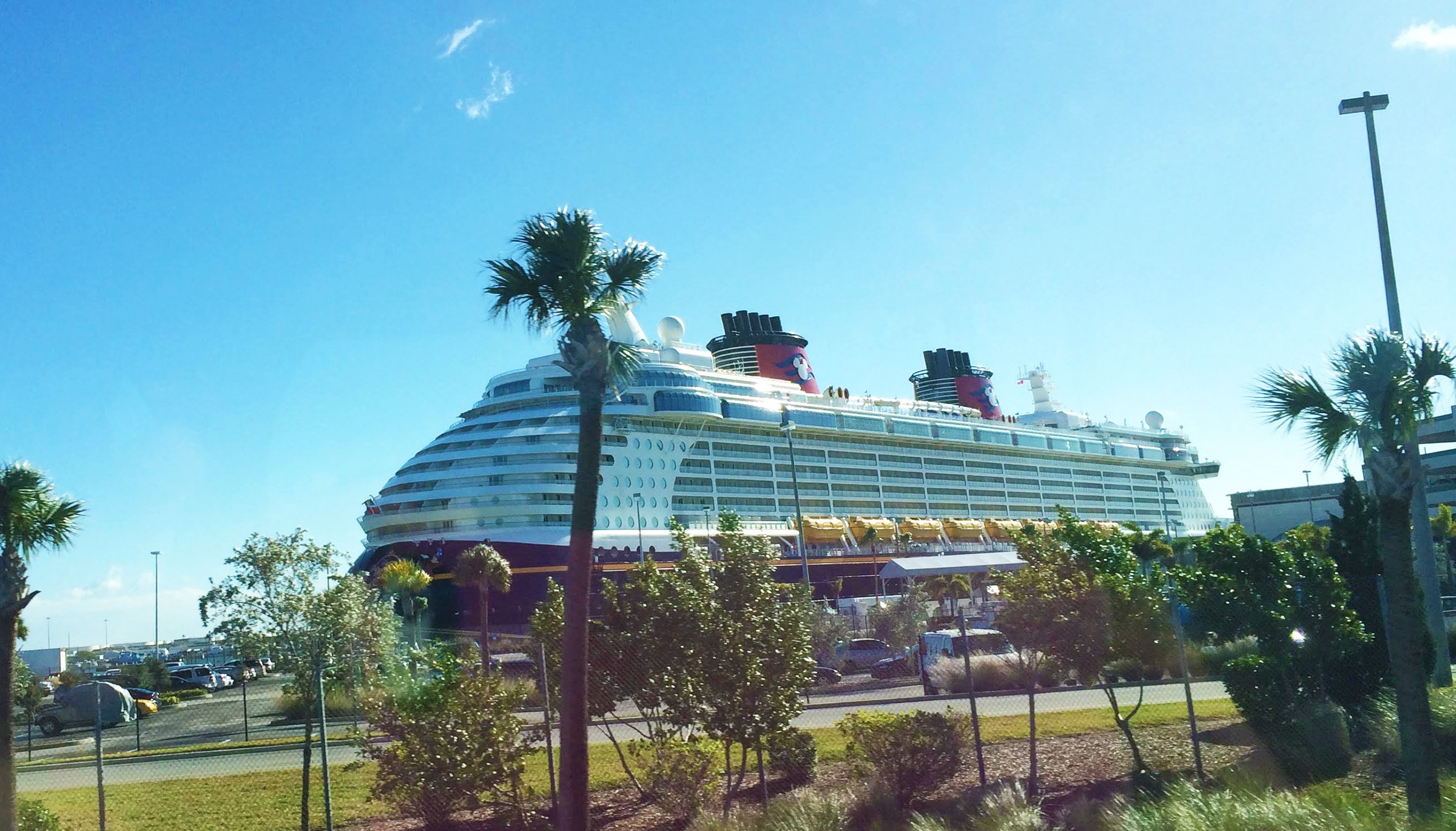 Save While Onboard
Bring Beer and Wine Onboard
Did you know you can bring beer and wine onboard your Disney cruise? DCL has one of the most generous alcohol policies of any cruise line- "Guests 21 years and older may bring a maximum of 2 bottles of unopened wine or champagne (no larger than 750 ml) or 6 beers (no larger than 12 ounces) on board at the beginning of the voyage and at each port of call. These beverages must be packed in carry-on (not checked) bags or luggage."
Note that it's per adult guest, not per stateroom, and it's at EACH port of call! This could be a lot of booze, depending on your itinerary! Hard liquor is not allowed (if you buy it at a duty-free store they'll confiscate it until the end of your cruise) but beer and wine is fair game. Just follow the size guidelines and you're good to go!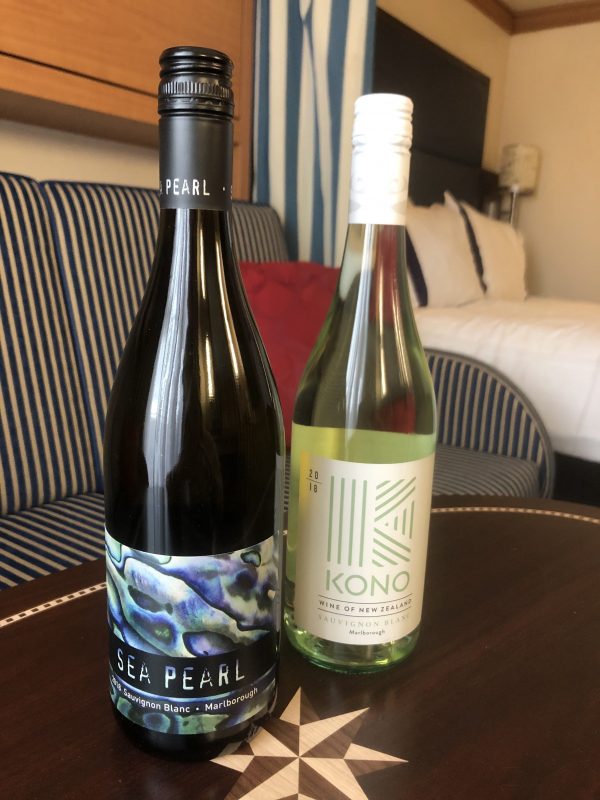 Skip the Expensive Excursions
I do love shore excursions- or "Port Adventures" as Disney calls them, but they can be expensive! There are many things you can do in ports if you want to skip the expensive excursions. If you just want to go to the beach, you don't need a special Port Adventure for that! Many ports have public beaches either walking distance or a quick taxi ride away. There are also local beach/pool clubs that you can purchase a day pass for a lot less than what Disney charges for an Adventure.
Another idea is to just go out and walk around the port city on your own! This is really great on European, Canada, or Alaska cruises, and some ports in the Caribbean. Walking around and just wandering is one of the best ways to see the city. Just take your time and shop, eat, and explore!