"It's so crowded." This is the number one complaint I hear from people who are thinking about a trip to Walt Disney World! And yes, crowds are a reality of a Disney vacation. It's a popular place! But there are times you can visit with low crowds. Figuring out when is easier than you think!
Everyone has heard horror stories of long lines at Walt Disney World. And yes, there are times when long lines and crowds are expected! (Christmas Week, I'm looking at you…) But there are many times during the year with low crowds and short wait times. There are even days when the parks close due to capacity restrictions. It doesn't happen often (usually on Christmas Day), but it can happen!
It doesn't need to be that way! It is possible to visit Walt Disney World and enjoy short wait times, or even walk on to a ride or in to a show.
There are people for whom visiting in the busy season is the only option. But when possible, we definitely recommend visiting during lower crowd periods!
How do you find these mythical low crowd periods? Read on!
(Want to skip right to our recommendations? Click here!)
Crowd Calendars To Find Low Crowds
Walt Disney World crowd calendars abound online with many websites offering them. There are even sites like TouringPlans.com that use algorithms and historical data to "predict" crowd levels. I find crowd calendars to be a great help when trying to choose the dates for my vacation. But also when planning my Park Pass reservations!
While I love a tech solution to just about anything, when you are still looking at the macro issue of when to visit Walt Disney World (as opposed to the micro issue of what park to visit on which day), your best bet is going to be fairly low tech. All you need is an internet connection!
Check School Calendars For Low Crowds
Even if you don't have children, school calendars and calendars in general, are the most helpful tool when deciding when to visit Walt Disney World. Bottom line – if kids are in school, it is going to be less crowded at Walt Disney World!
This means that crowd levels begin to drop in mid-August when kids in the South go back to school, and drop even further after Labor Day when most if not all kids have started. Crowds start to increase at the end of the school year which is in late May for Southern schools and mid-June for Northern schools.
Of course, in between the beginning and the end of the school year are countless holidays and school breaks. It is only mid-October and my son has only had two full weeks of school all year thanks to Labor Day, the Jewish Holidays, and Columbus Day! Pull up your local school district on Google and look for the calendar. Many schools already have the calendars out for the 2022-2023 school year!
You want to avoid any school vacation holidays such as Thanksgiving and Christmas of course. But even holidays like President's Day means a school break for some districts, which means higher crowds at Walt Disney World.
Spring Breaks vary across the country from March through mid-April.
Festivals and Special Events
So you've looked at the school calendar and narrowed it down to some possible dates for your trip to Walt Disney World. Ready to book? Not so fast! Walt Disney World has its own schedule of events that can affect crowd levels. And while these events can be a reason to visit for many people (myself included), they do mean higher crowd levels.
Epcot is basically a year-round Festival starting with the Epcot International Festival of the Arts, followed by the Epcot International Flower & Garden Festival, then the Epcot International Food & Wine Festival, and finally the Epcot International Festival of the Holidays. By far the most popular is the Food & Wine Festival. Thanks to this event, October has gone from being one of the quietest months of the year to one of the busiest! (That's right – October is busy at Walt Disney World! People who tell you it is quiet that time of year clearly haven't been in October in at least five years.)
If you just have to experience a Festival at Epcot, the Epcot International Festival of the Arts has the lowest crowds. Not to mention incredible performances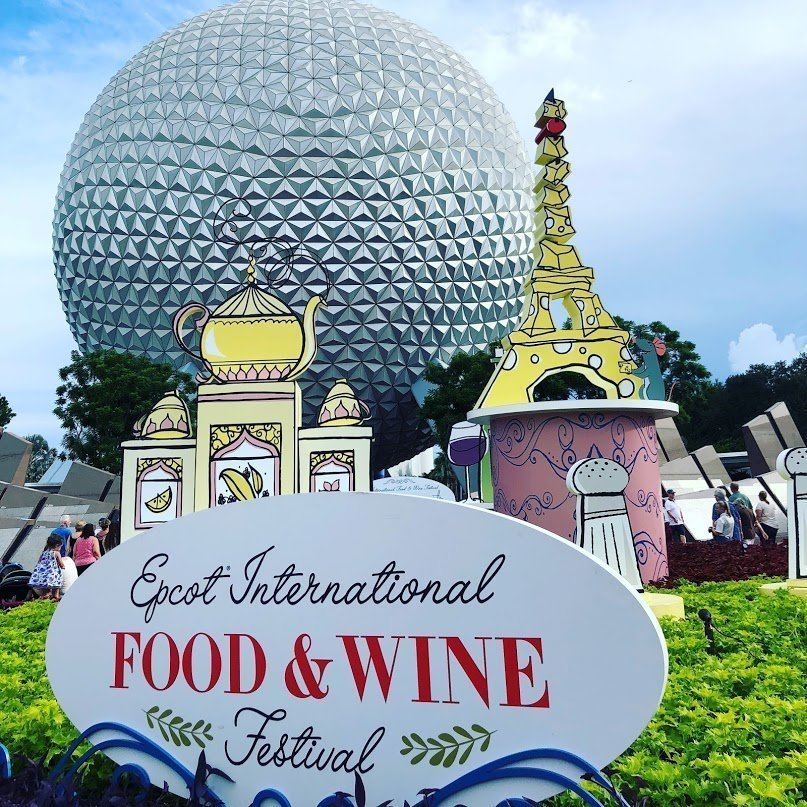 runDisney Events
runDisney is another factor in crowd levels. These are running events held throughout the year at Walt Disney World. Ironically they were original scheduled during historically low crowd level periods as a way to boost attendance! runDisney races became a little too successful.
The Walt Disney World Marathon, held in January, is the largest runDisney event. But there are Half-Marathon Events in February, April, and late October/early November as well that can cause increased crowd levels. Be sure to check the runDisney calendar of events!
runDisney events can affect your Walt Disney World vacation even if you are not running. Increased crowds, early morning fireworks, and limited availability for hotel and dining reservations are all part of traveling during these times!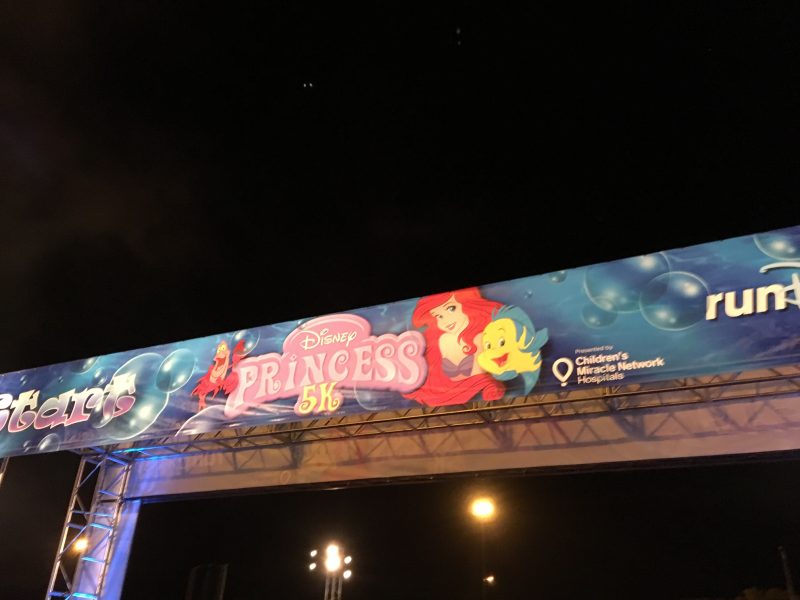 Our Favorite Times to Visit Walt Disney World for Low Crowds
So what are our favorite times to visit Walt Disney World with low crowds? Here you go!
January: late January, after MLK Jr. Weekend (avoid Walt Disney World Marathon Weekend)
February: early February, before President's Weekend (avoid Princess Half-Marathon Weekend)
May: early-mid May, before Memorial Day Weekend
August: mid-late August
September: mid-late September, after Labor Day Weekend
November: early-mid-November, before Thanksgiving (Avoid Wine & Dine Half Marathon Weekend)
Hopefully this information will help you plan the magical Walt Disney World vacation of your dreams! If this is your first visit, check out our tips on how to make your first visit magical.
When is your favorite "low crowd" time to visit Walt Disney World? Share with us in the comments!