Walt Disney World has announced major changes for when they reopen in July 2020! For all the details, please see our post on Walt Disney World Reopening Information! 
Your trip is booked, your dining reservations are made and you're ready to go on your first trip to Walt Disney World! But what are some of the things you need to know BEFORE leave home? A while back Sharla wrote about "Five Things Every First Time Walt Disney World Visitor Should Know." Here's a new list that I've compiled that I've heard first time visitors say they wish they knew before they made their first trip!
WINTER WEATHER
My first bit of advice is to check the weather before you leave. Even though it's Florida, if you're going in the winter months it can get really cold. Like freezing. So much so you might need sweaters, or even a winter jacket, hat and gloves.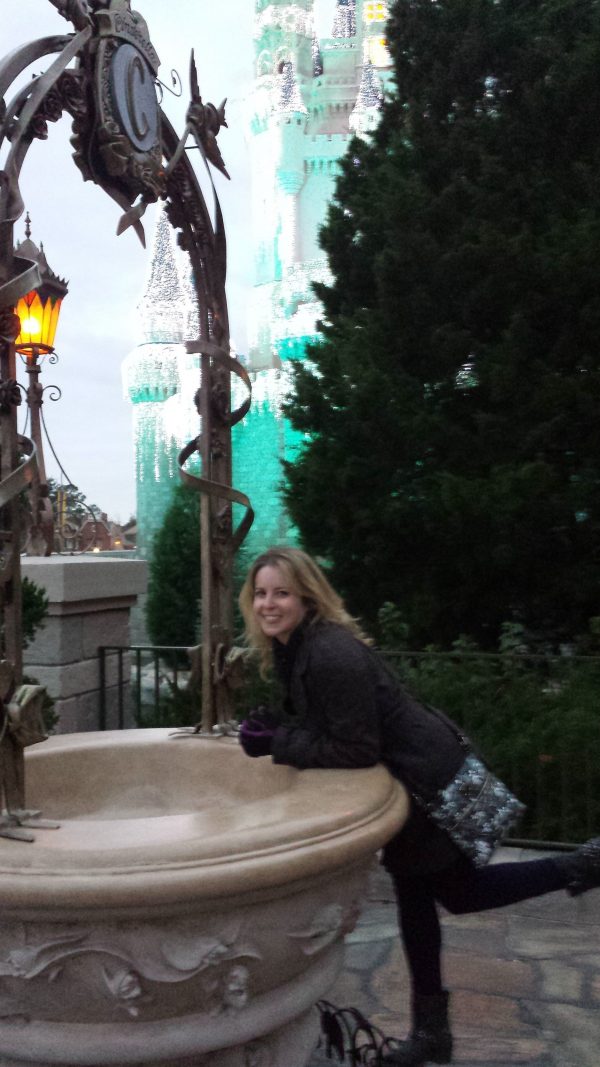 SUMMER HAIR
If you travel spring through fall, it's going to be hot. REALLY hot. And have more humidity than you've ever felt in your life. So you're going to want to come prepared with some cute hairstyles that are going to get your hair off your face and off your shoulders. No matter how much time you spend in the hotel bathroom curling your hair before you head out for the day, I promise you, it WILL fall flat.
And if you have curly hair, we've got you covered here!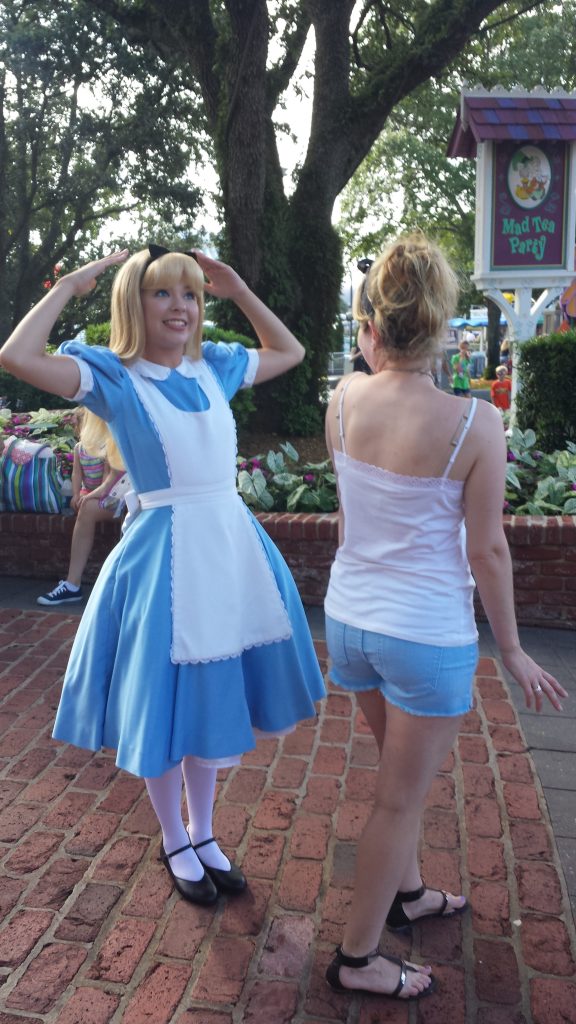 PACK AHEAD FOR YOUR FIRST VISIT
Don't forget to pack your ponchos! Most of the year in Florida it rains at least once a day for 20 minutes or so. You can always buy them at the parks, but you'll save money by buying them at home. Another great idea? Misting fans! You'll see them all over the parks, but you can also buy them at most stores at home, too. It's a great way to beat the heat, and save a little money!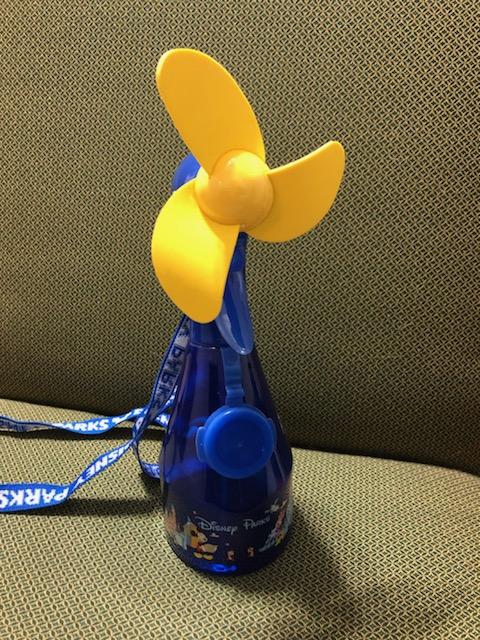 WALT DISNEY WORLD IS HOW BIG!?
It's huge! Over 40 square miles. So when you're planning your trip and you've picked your hotel, make sure you get a map and get familiar with where on Disney property it's located. If you're staying at the Animal Kingdom Lodge, for example, it's going to take a really long time to get to Disney Springs or Magic Kingdom. Sometimes it can take 45 minutes or so to get from one point of property to another, which is really helpful to know when you're planning those early morning character breakfast reservations!
GROCERY DELIVERY
Did you know you can have groceries delivered to your hotel ahead of time? You can order bottled water to bring into the parks each day, baby care items, or something to have for breakfast before you leave your room. I really love Garden Grocer – you can shop online and select your delivery date and time and they'll bring them to your resort for you. No trip to the grocery store necessary!
MY DISNEY EXPERIENCE APP
The most important thing you can do before you leave home for your trip is to download the My Disney Experience app to your phone. This is essential. It holds your entire itinerary, your dining reservations and your FastPass+ reservations. It's also going to be a map to the parks and it will show you wait times for attractions and character meet and greets. It will even let you know the location of the closest restroom! This is something you're going to use several times a day, so be sure you download it from your phone's app store before you leave home!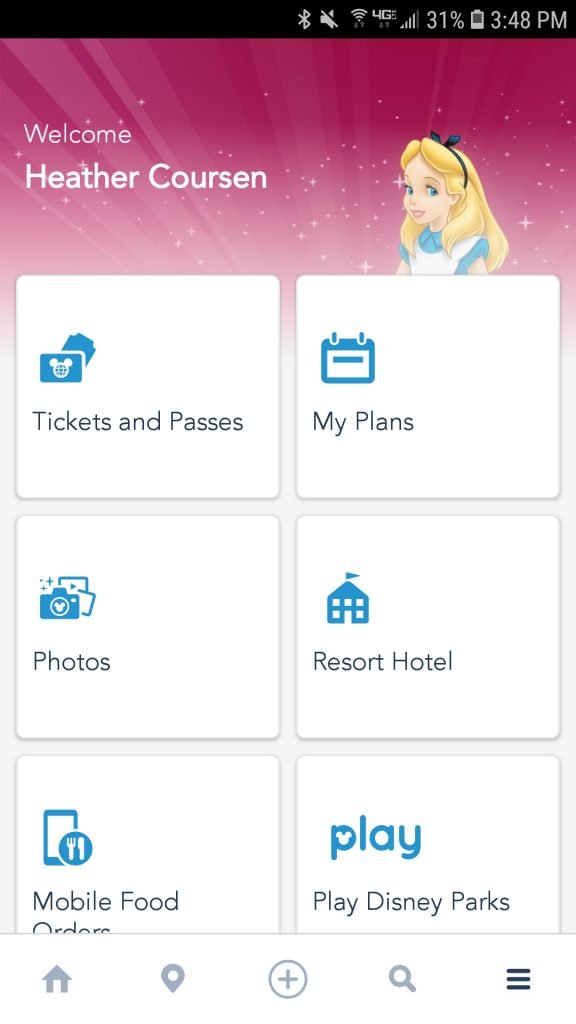 Those are a few things to know before your first visit to Walt Disney World. They should make your trip a lot smoother! If you have a tip you would have loved to know before your first visit, share it with us in the comments below!