In the continuing series on which attractions I skip in each Walt Disney World theme park, we finally come to my FAVORITE theme park – Epcot! I'm not going to lie – I put this park off as long as possible. There are actually very few things that I skip at Epcot! But I did manage to come up with a list. Read on to find out which attractions I skip at my favorite park.
I have a serious, long-time love affair with Epcot. Left to my own devices, I could easily spend days at Epcot without visiting any other parks. (In fact, this sounds like the best idea ever. Maybe I should plan a solo trip that is just staying at the Beach Club and visiting Epcot! But I digress…)
When I sat down and stared at the list of attractions at Epcot, I was a bit startled to realize how many attractions there are. And yet we hear all the time that guests plan to skip Epcot because there is "nothing to do." Huh?! The mind boggles.
Epcot is currently undergoing a massive re-imagining with new attractions to look forward to, and the creation of new "lands." But for now at least, Epcot is divided into two lands – Future World and World Showcase. Let's take a virtual walk around Epcot and talk about WHY I skip what I skip!
Which Attractions I Skip in Future World at Epcot
Disney & Pixar Short Film Festival – Tucked away behind the jumping fountains and the Journey Into Imagination with Figment pavilion, the Disney & Pixar Short Film Festival is overlooked by many guests. Including me! Even though I love the Pixar shorts and I know it is there, it simply isn't a big enough draw to get me to turn right after visiting my favorite purple dragon.
The Seas with Nemo & Friends – The Seas with Nemo & Friends for many guests is a cute journey under the sea with music from 'Finding Nemo.' And while it is cute, to me it is just the long way to get to the real attraction – SeaBase Alpha!! I LOVE the Aquarium. And unlike most guests, I know that I don't need to ride to get there. I simply go left instead of right when I get to The Seas and enter through the attraction's exit! All the time I want to spend visiting the manatees, watching the scuba divers, and more. But without getting "Big Blue World" stuck in my head!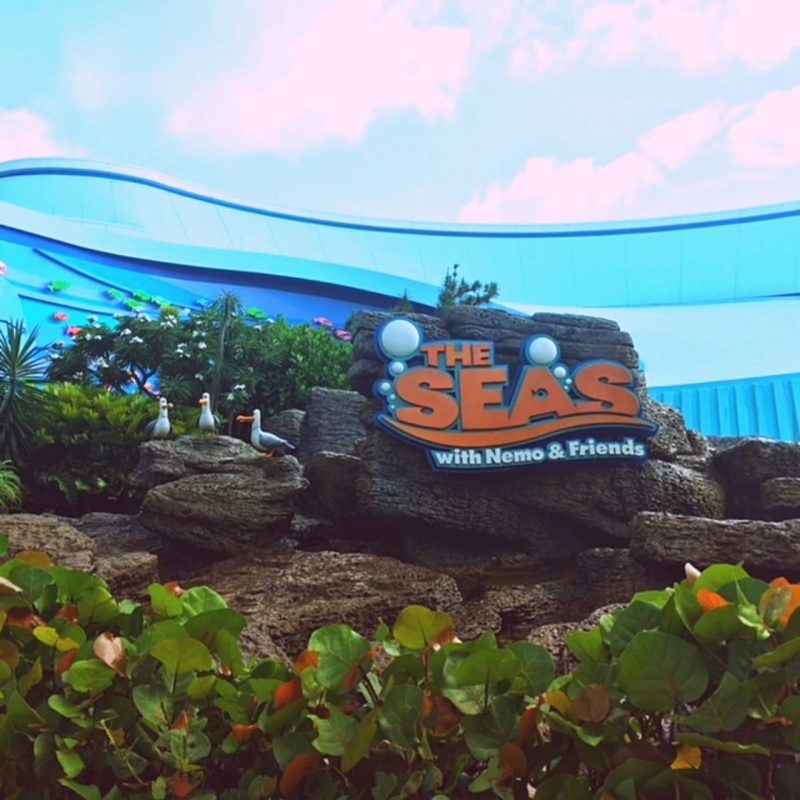 ImageWorks – The 'What If' Labs – Once upon a time, back in the glory days when Epcot actually felt futuristic, guests that exited Journey Into Imagination were greeted with a bustling "Kodak ImageWorks" area. There were amazing interactive displays where guests could use what was cutting edge technology at the time to draw, create music, even conduct your own orchestra. It was a kids paradise! Sadly in recent years, this area has become a few kiosks where you can send a photo to your friends and family. Hardly cutting edge technology anymore! Some of the old games exist but are often not working. Now this is simply the area I rush through after riding!
Test Track – Ok, even I am shocked that this ride is making the list. Because I love it! I mean… I do love it. Except when the weather is bad. Or when I forget to wear my hair up. (I do not have Test Track-friendly hair.) Or when I remember how much more I liked the original version. Upon reflection, this ride may not technically be a full skip, but rather a ride I simply do not make a priority anymore. If the planets align with good weather, no lines, and I have a hair tie, I am IN! Other than that, sadly this ride has slipped way down my list. (I do love designing my ride vehicle though!)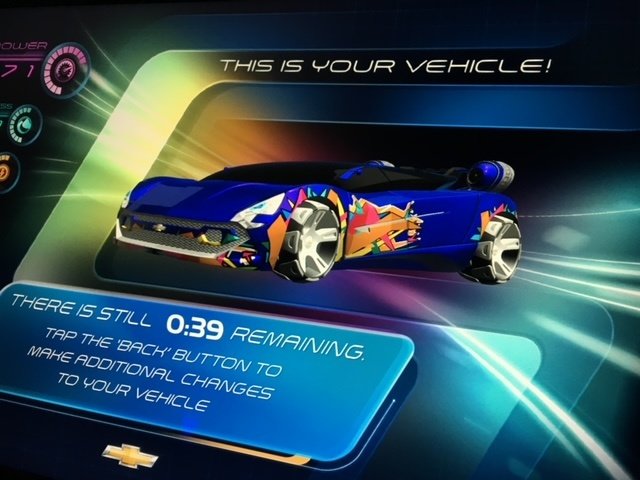 Which Attractions I Skip in World Showcase at Epcot
Canada Far and Wide – This movie got a much-needed update a few years ago with narration by Canada's Eugene Levy and Catherine O'Hara. (And this was BEFORE Schitt's Creek became such a huge hit in the US! Well played Disney.) But I have mentioned before my issue with attractions that don't offer guests a place to sit! So unless I really need a break somewhere cool and dark, this is typically on the skip list for me.
But if you haven't seen the new movie – please do so. Eugene Levy and Catherine O'Hara make it worth the watch! It just doesn't rise to the "must do" list for me.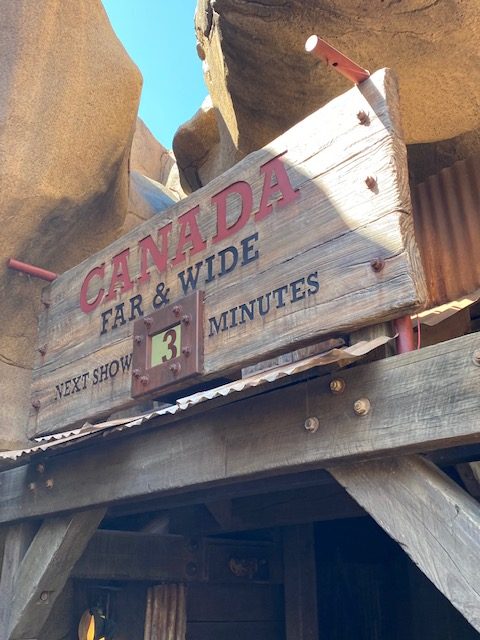 Reflections of China – Ok so you know what I am about to say, right? All together now, "No seats, it's a skip!" I never realized until I started this series how much I depend on those breaks when I can sit down! While this movie is visually beautiful, it has not been updated since 2003.
What I never skip though is at least a quick tour through the China pavilion. It is stunningly beautiful with incredible details and gorgeous design!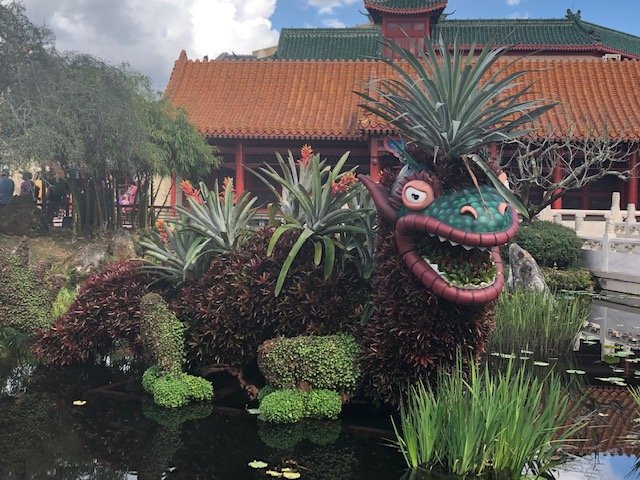 Conclusion
What do you think – do you agree or disagree with my list? What do you skip when you visit Epcot? Let me know in the comments.
So that concludes my series on which attractions I skip at Walt Disney World. Up next – Disneyland!
P.S. Now that you've found us, be sure to subscribe to our newsletter below or in the link on the side! You can also check us out on YouTube, Facebook, and Instagram!