I'm taking my "Which Attractions I Skip" series cross-country to Disneyland! Even in the theme park that Walt built, not every attraction is a must-do for me on every trip. Read on to find out which attractions I skip at Disneyland! 
I almost feel guilty writing this post! After all, I have "only" been to Disneyland a handful of times. In fact, some of the attractions on this list may not qualify as "attractions I skip at Disneyland", so much as "attractions I haven't been interested enough to try yet." Given that I have been to Disneyland five times, if I haven't tried it yet, there is likely a good reason!
I'm switching it up this time and instead of going through each land one by one, I am only going to focus on the lands that actually have attractions that I skip. So Adventureland, Critter Country, Frontierland, and New Orleans Square, you can all take the week off!
Which Attractions I Skip in Tomorrowland at Disneyland
Astro Orbiter – This one makes the list every time, no matter which park I am in! It is a recipe for motion sickness. And I am not even prone to motion sickness! So whether I am in Walt Disney World, or Disneyland, this one will always and forever be a skip.
Autopia – This attraction is very popular with kids. For adults who already have their license? Not so much! Plus the smell of the gas is not my favorite…
Finding Nemo Submarine Voyage – This update of the "20,000 Leagues Under the Sea" attraction is cute. But the submarines are very small and very hot. My claustrophobia makes this one a "must skip!"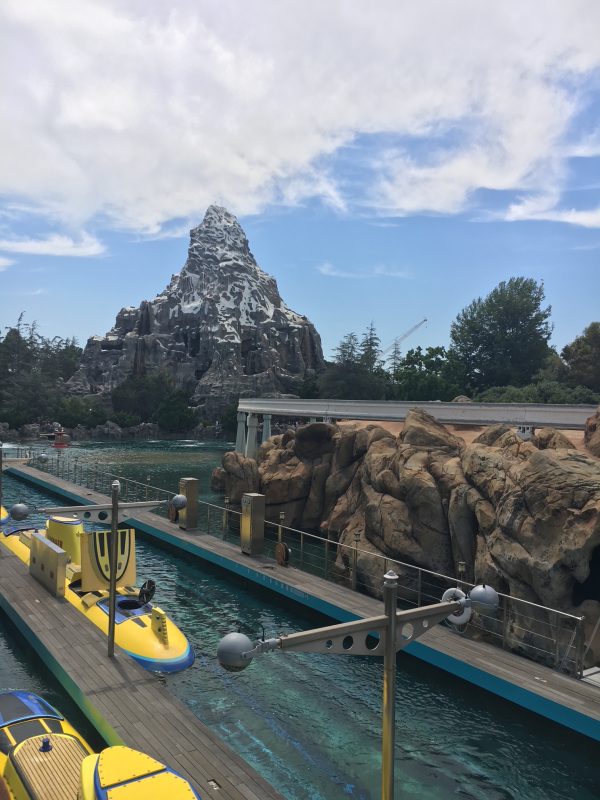 Which Attractions I Skip in Fantasyland at Disneyland
Casey Jr Circus Train – This is the first of the rides that I actually have never been on, and yet I still added it to my skip list. Since I have never visited Disneyland with a child, this ride has simply never been on my radar!
Matterhorn Bobsleds – I am deeply ashamed to put this on my list. I am coaster junkie! I LOVE roller coasters! But I am also old. This coaster track is extremely bumpy and leaves me feeling like I have been in a fender bender. (Plus once you have seen the Yeti on Expedition Everest, the Matterhorn Yeti is almost comical.)
Which Attraction I NEVER Skip on Main Street, U.S.A. at Disneyland
Yes, this article is about which attractions I skip at Disneyland. But I would be remiss if I passed up an opportunity to remind readers of the one place I NEVER miss!
Walt Disney had a private family apartment built on the second floor of the Disneyland Fire House. He enjoyed watching the crowds from the window overlooking main Street, U.S.A. That apartment has been restored and preserved. Cast Members leave the light on in the apartment as a tribute to Walt and a way to remind themselves that he is always watching over them.
While I have been lucky enough to tour Walt's Apartment twice on backstage tours, I never miss a chance to throw up a quick wave to the light in the window as a way of thanking Walt for sharing his creative spirit with us.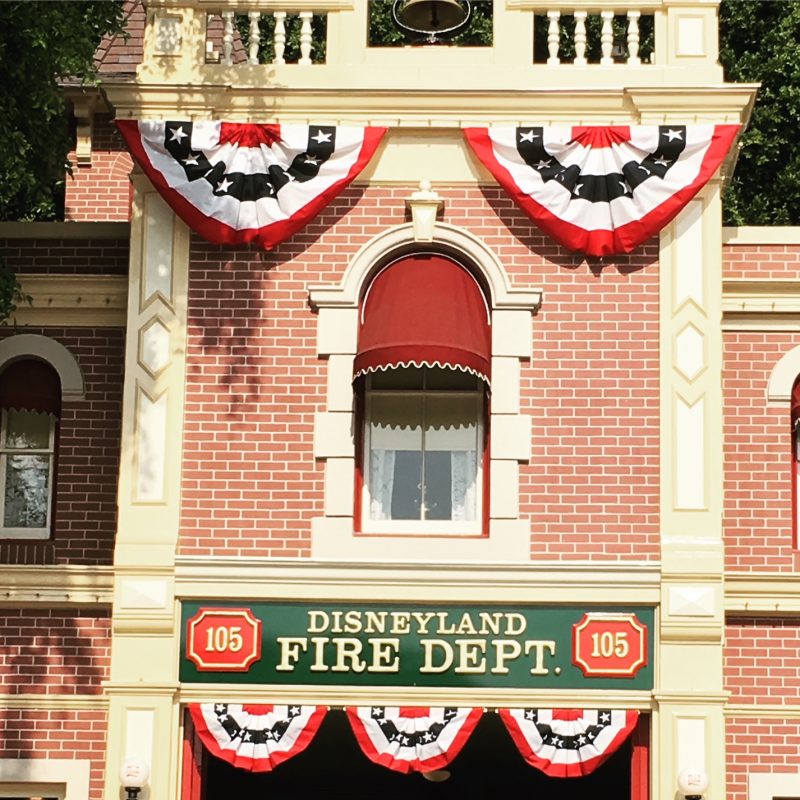 Which Attractions I Skip in Mickey's ToonTown
Roger Rabbit's Car Toon Spin – I'm still sad about the demise of ToonTown in the Magic Kingdom so I do enjoy visiting Disneyland's ToonTown! And I did grow up in the 80's so you would think this attraction would be right up my alley. And yet… since my first ride on this attraction back in the day, I have not felt compelled to ride again!
Which Attractions I Skip in Star Wars: Galaxy's Edge
Millennium Falcon – If you read my post on which attractions I skip at Disney's Hollywood Studios, then this one should not be a surprise. Many attractions that appear at both Disneyland and Walt Disney World have minor, if not significant, differences. (And are always better at Disneyland. I said what I said.) But alas the Millennium Falcon is EXACTLY the same in both parks.
Spoiler alert – if you aren't piloting the Millennium Falcon, then you are not really experiencing the ride. And since you can't control who sits where (unless you have a party large enough for to fill the ride vehicle) this one is a skip for me.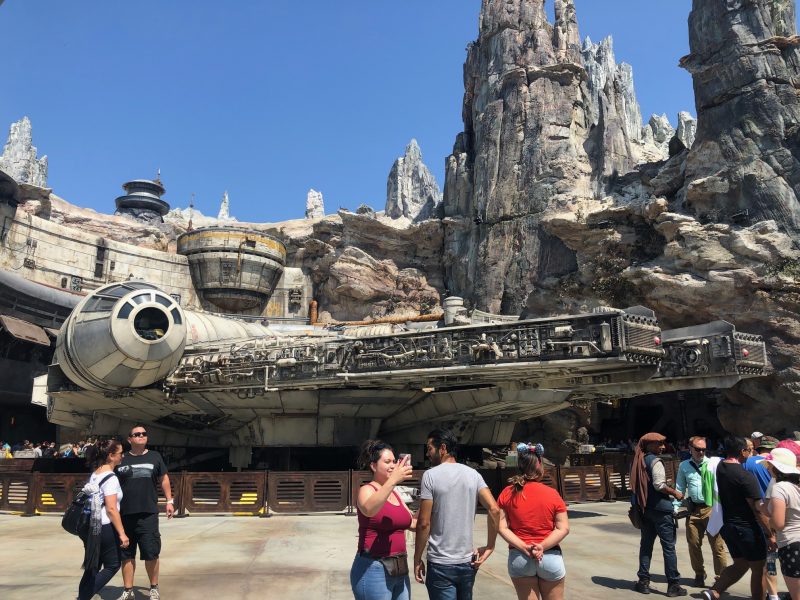 So what do you think? Am I not giving your favorite attraction a fair chance? Let me know in the comments if you agree or disagree with my list!
P.S. Now that you've found us, be sure to subscribe to our newsletter below or in the link on the side! You can also check us out on YouTube, Facebook, and Instagram!